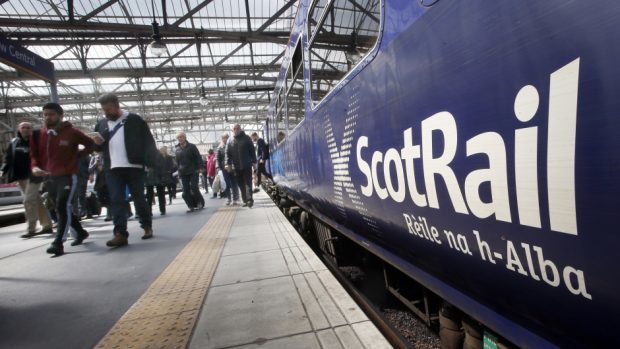 A train firm has hit out at the SPFL over its League Cup scheduling.
ScotRail said it is "disappointing" it was not consulted prior to the announcement both semi-finals would be played on the same day, at the same stadium next month.
Sign our petition to change time of Aberdeen semi-final clash at Hampden
And the company also said Sunday morning trains from Aberdeen to Glasgow cause particular logistical difficulties.
A ScotRail spokesman said: "A number of customers have been in touch with us about the Scottish League Cup semi-final between Aberdeen and Rangers at Hampden Park on Sunday October 28.
"The SPFL is well aware from previous events of the logistical challenges an early kick-off presents, particularly for Sunday morning services from Aberdeen.
"The ScotRail events team was not consulted by the SPFL in advance of its announcement, which is disappointing.
"The SPFL has only now been in touch after the announcement.
"We will assess all options to see what, if anything, is possible in relation to additional services. But the logistical challenges this presents should not be underestimated."
The SPFL declined to comment.