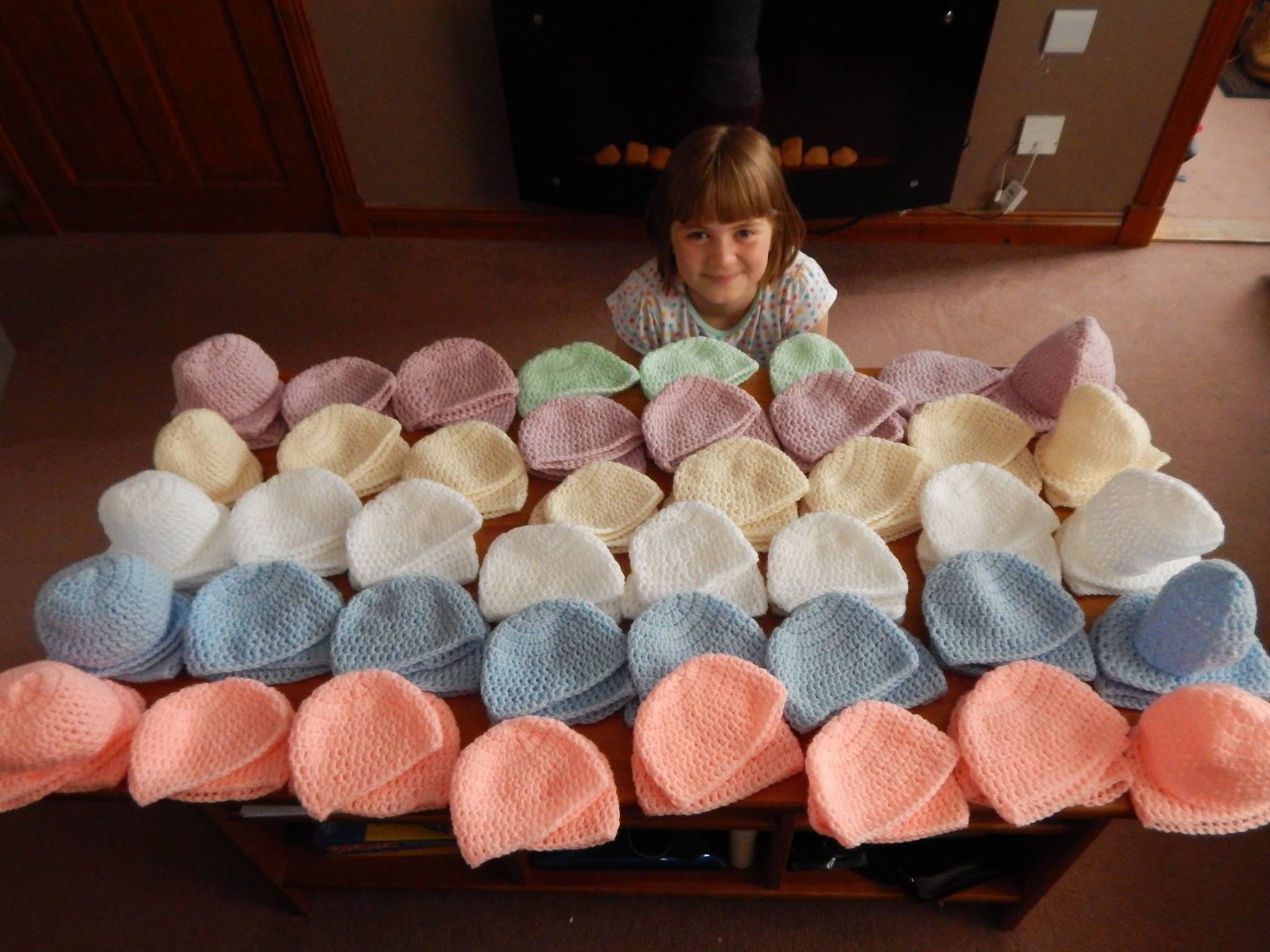 A PRIMARY pupil spent her summer holidays crocheting hats for newborn babies.
Schoolgirl, Chloe Milne, 9, crocheted 100 bonnets for the tiny new arrivals at Dr Gray's Hospital in Elgin.
Chloe raised the money for her venture by selling more than 200 loom bands at £1 each.
Chloe said: "It took nearly all of my summer holidays to make the 100 hats, every day I kept crocheting and crocheting until I got there."
Chloe, who attends New Elgin Primary School, taught herself how to crochet after being given a crocheted blanket as a birthday present from her great-granny.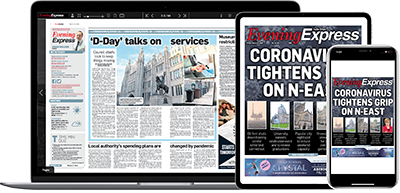 Help support quality local journalism … become a digital subscriber to the Evening Express
For as little as £5.99 a month you can access all of our content, including Premium articles.
Subscribe