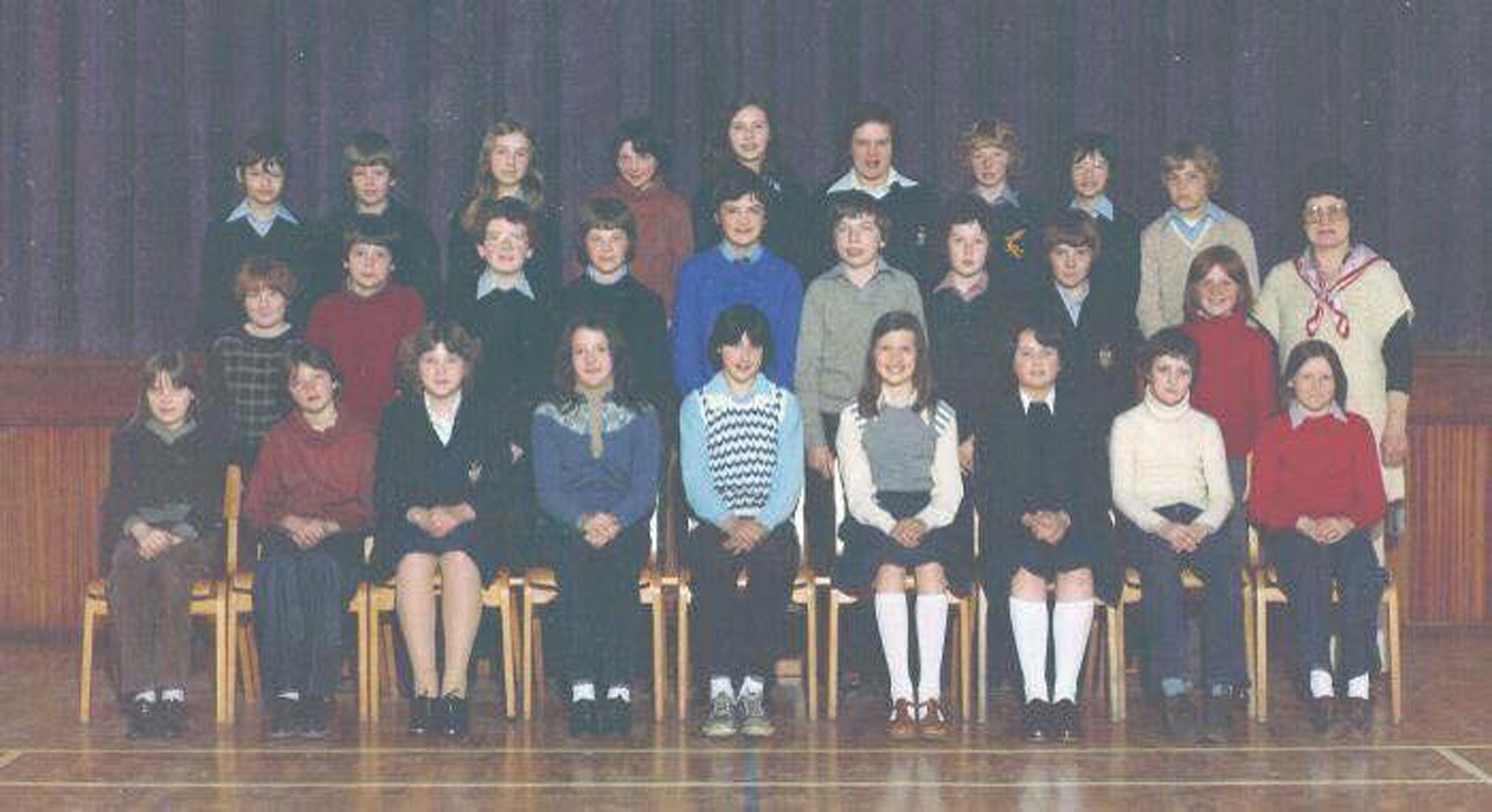 Former pupils at an Aberdeen school are set to reunite more than 30 years after leaving school.
Alumni from Summerhill Academy's class of 1978 to 1983 will be attending a reunion next month.
Organiser Vivienne Stewart said: "I had always wanted to have a reunion with the people in my school year and I had seen others in the paper, but I had always lived outside of Aberdeen so it didn't seem practical.
"Someone else from the school started a Facebook page but closed it quite abruptly so I decided to set up one myself.
"I couldn't believe how quickly people joined it and it was after that I decided to arrange a reunion."
As the majority of the class have reached – or are due to reach – their milestone 50th birthdays, Vivienne, who works as a nanny, felt it was the perfect time to finally organise a get-together.
She said: "Everyone's 50th birthdays are coming up or have just happened. It's a time to stop and reflect so it seemed like good timing.
"I had kept my eye out for reunions when I turned 30 and 40 but nothing happened.
"I don't think we can actually believe that we're 50 now."
With around 100 people already confirmed for the reunion, Vivienne is keen to spread the word to try to locate the rest of her old classmates.
She said: "About half of them haven't been located. As it's been so long since we left school, it's very difficult to be able to keep track of everyone."
Currently, plans for the reunion include plenty of photos from their school days and live music performed by a number of DJs.
Vivienne said: "I'd been at school with some of these people since I was five years old if we went to the same primary.
"Everyone goes off on their own little walk of life and it will be really nice to actually sit down and have a chat with them to see what they've done with their lives."
She added: "There are so many people from school who didn't really know each other when we were there but are now connected one way or another.
"It's amazing how small the world is."
The Summerhill Academy reunion will take place on April 7 at Auchmill Golf Club near Springhill Road.
Anyone interested in learning more can contact Vivienne at viviennestewart@me.com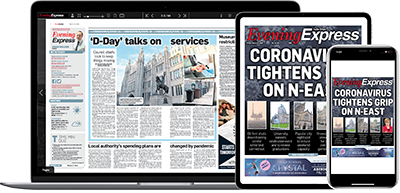 Help support quality local journalism … become a digital subscriber to the Evening Express
For as little as £5.99 a month you can access all of our content, including Premium articles.
Subscribe