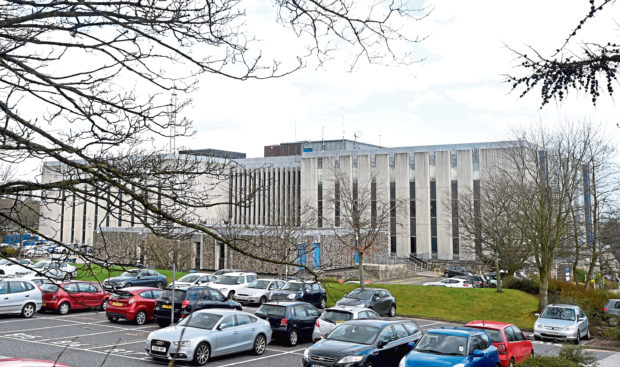 More than 95% of Aberdeenshire pupils are moving on to positive destinations once they leave school, new figures have shown.
A total of 2,547 pupils in the region left school in 2017-18 with 96.3% (2,453 pupils) having a "positive destination".
This includes higher education, further education, training, employment and voluntary work.
More pupils moved into positive destinations in 2017-18 compared to the national figure of 94.4%.
A report to members of the education and children's services committee said: "Aberdeenshire is still performing above both national figures and the positive destination rate increased slightly from 95.5% to 96.3% in 2017-18."
It adds that higher education continues to be above the national average with employment slightly below the national average level due to the downturn in the oil industry.
Councillors will be asked to consider and comment on the data presented in the report when they meet on Thursday.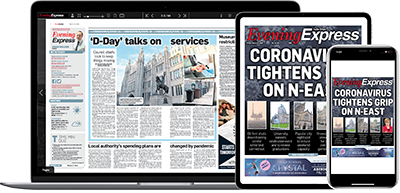 Help support quality local journalism … become a digital subscriber to the Evening Express
For as little as £5.99 a month you can access all of our content, including Premium articles.
Subscribe