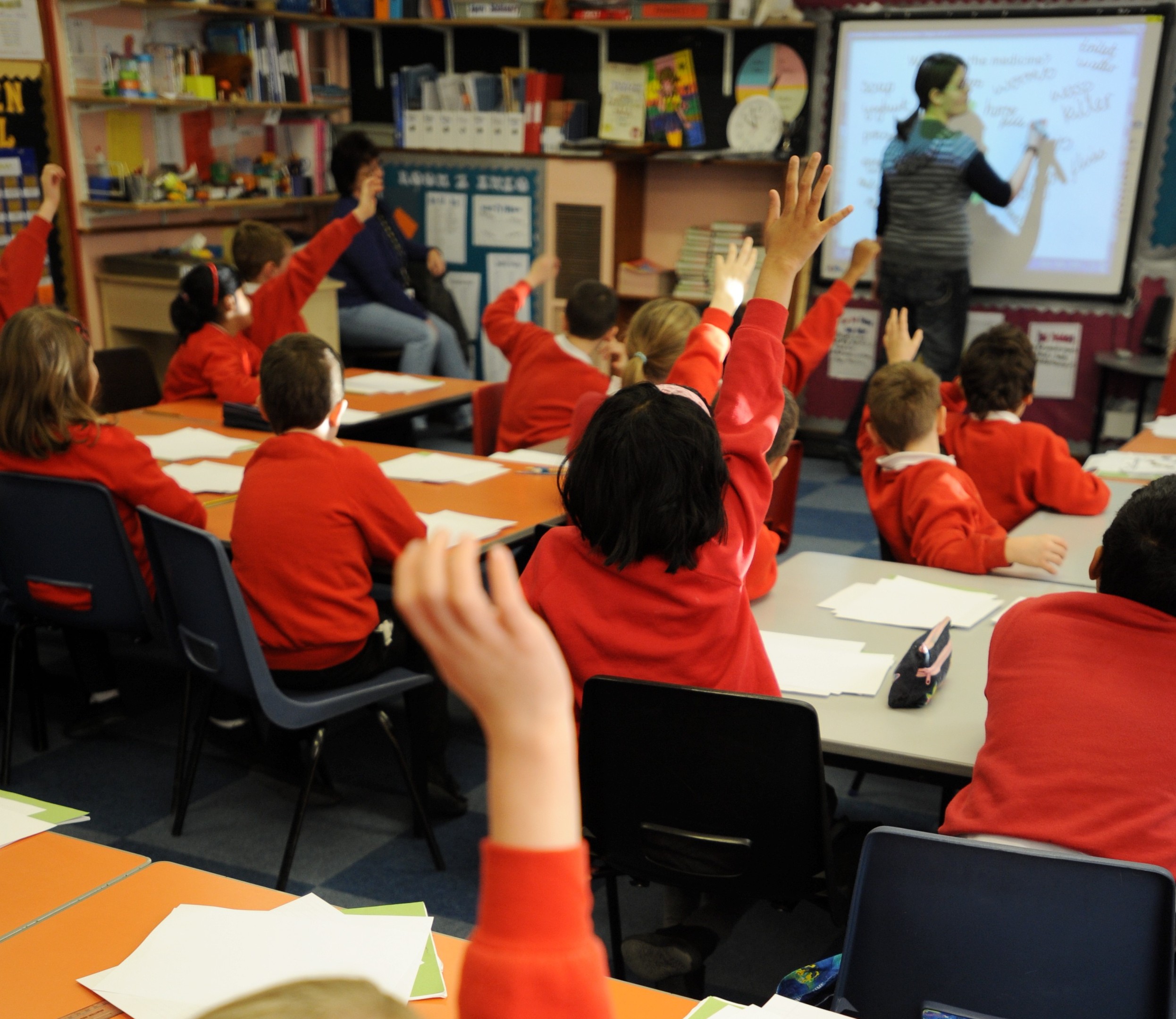 MORE than £200,000 of compensation payments were handed out by Aberdeenshire Council for school-related incidents.
The authority had one of Scotland's biggest bills for the last four years.
The country's local authorities were asked to provide figures for claims relating to "slips, trips, falls and other classroom accidents, including thefts, violence and injury at schools".
Aberdeenshire received 39 claims over the years 2011/12, 2012/13, 2013/14 and 2014/15 and settled 20 of them with annual pay-outs amounting to of £46,148, £25,556, £126,208 and £23,623 – a total of £221,535.
The council said it couldn't provide detailed information on instances in case it led to identification.
A spokeswoman said: "Pupil safety is our top priority. We have more than 36,000 primary and secondary pupils at 171 schools across Aberdeenshire.
"Procedures are in place to minimise injury to both staff and pupils.
"Each school is required to log every accident which occurs and has strict safety guidelines to adhere to for activities both inside and outside the classroom."
Other settlements across Scotland included £110 for a broken violin bow (Stirling), £2,874 for bullying (Renfrewshire) and £12,506 for trapped fingers (Falkirk).
Dia Chakravarty, political director at the Taxpayers' Alliance, said: "Accidents will happen but such a large amount paid in compensation means either the authorities are not providing the standard of care they are meant to by law, or they are giving in to compensation claims too easily.
"Neither situation reflects well on the bodies concerned, while hard-pressed taxpayers are left out of pocket. "Sadly, there is a growing compensation culture, which wastes money that could be better spent on teaching materials and improving teaching standards."
No one from Aberdeen City Council was available for comment.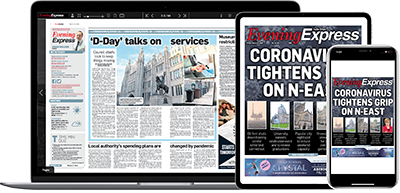 Help support quality local journalism … become a digital subscriber to the Evening Express
For as little as £5.99 a month you can access all of our content, including Premium articles.
Subscribe