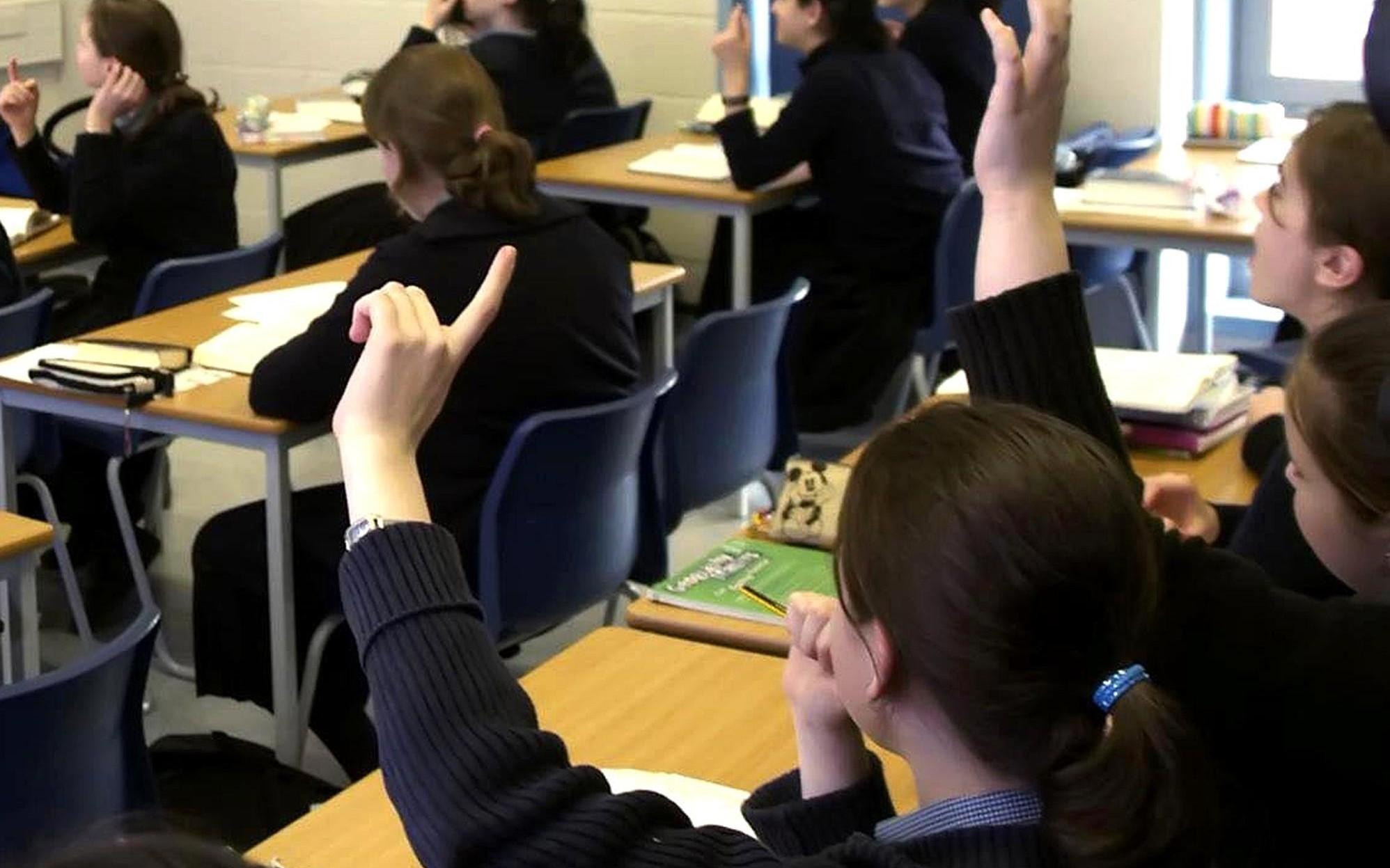 Nearly £9 million will be given to North-east school head teachers to help close the attainment gap.
Education Minister John Swinney has announced the Scottish Government's new £120 million Pupil Equity Funding scheme will help 7,249 North-east pupils.
Mr Swinney said North-east schools would receive £8.79m.
He said: "I want every child in Scotland to have the best possible start in life.
"It is unacceptable for children from the poorest backgrounds to have their chances limited by circumstances outside their control."
The fund will give 63 Aberdeen schools a share of £2.74m, 156 Aberdeenshire schools £2.56m, 57 Angus schools £2.11m and 51 Moray schools £1.27m.
Aberdeen City Council education convener Angela Taylor welcomed the funds but questioned whether the city was getting a fair deal, with just 2.2% of the total fund.
She said: "We're delighted to receive any extra money and we have been innovative in using funds to tackle our continuing teacher crisis, with 104 vacancies.
"We just want to make sure we're getting a fair deal.
"I believe there are many parents in Aberdeen who are entitled to free school meals, which is what the calculations are based on, but who do not claim them due to social pressure."
Cllr Taylor added: "I also fear that Aberdeen's challenges around teacher recruitment will be exacerbated by schools in other local authority areas using the additional money to recruit and retain more teachers."
Aberdeenshire East MSP Gillian Martin, SNP, welcomed the funding.
She said: "This new announcement will let parents, teachers and school leaders across the North-east see how much funding they can expect to drive up standards and tackle the inter-generational cycle of deprivation in their school."
But Aberdeenshire Council education spokeswoman Alison Evison said Mr Swinney was giving with one hand while cutting £327m from council budgets.
She said: "This will inevitably mean cuts to education budgets.
"Giving money to individual schools while ignoring the wider context of a local authority budget gives a quick headline and leaves the overall problem unsolved."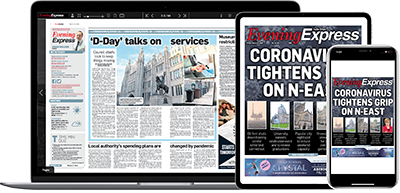 Help support quality local journalism … become a digital subscriber to the Evening Express
For as little as £5.99 a month you can access all of our content, including Premium articles.
Subscribe