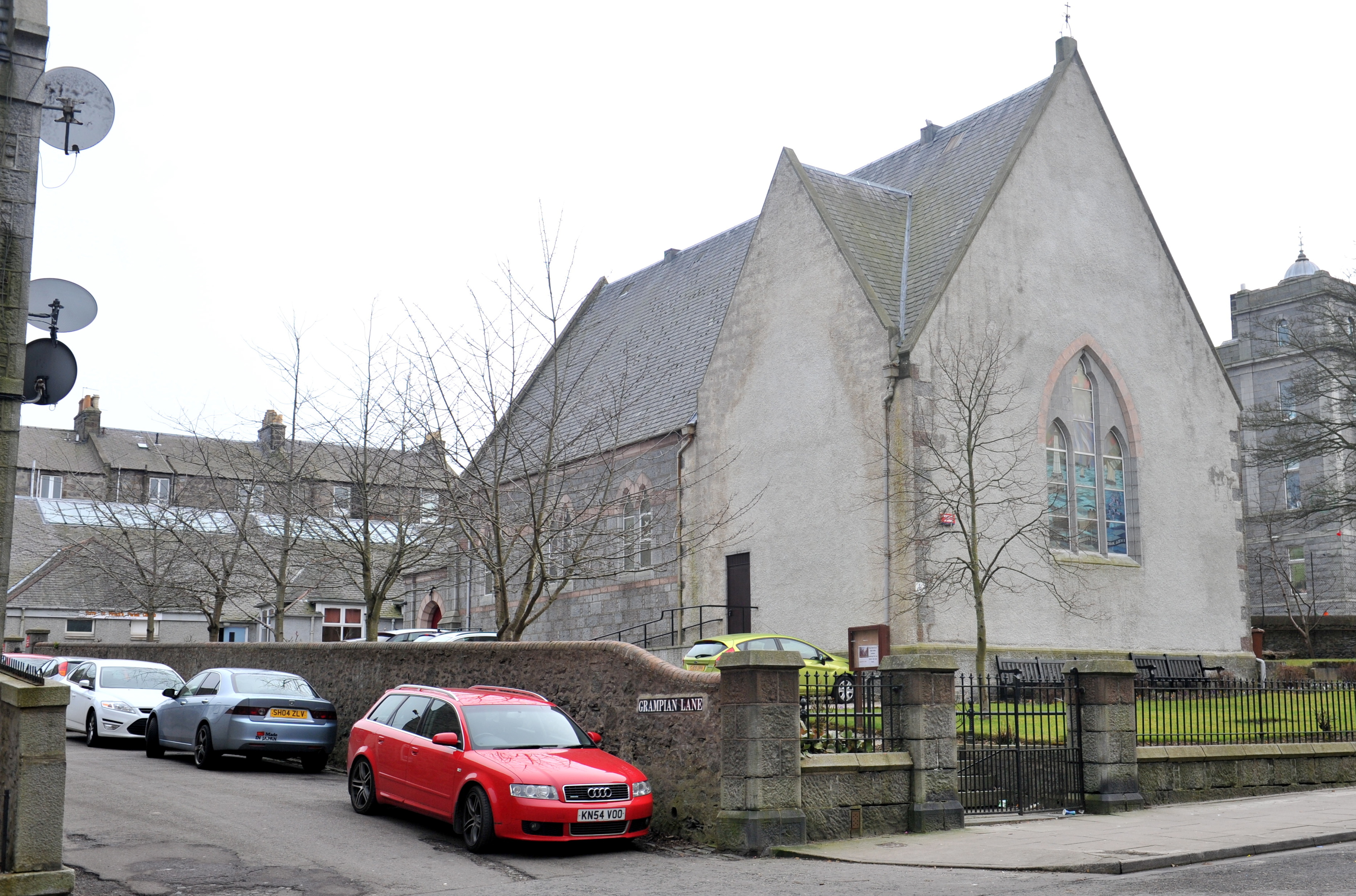 Holding classes in a church has been put forward as a short-term solution to tackle overcrowding in a North-east primary school.
Members of Walker Road Parent Council have voiced their concerns at overcrowding in the school with every available space in the school being used.
Proposed short term solutions being considered at the school include moving the school library to a corridor so the space can be used as a classroom.
Using space available at St Fittick's Church has also been put forward in a bid to combat overcrowding.
Portakabins have been considered as another option but using internal space is the preferred option.
Director of education and children's services Gayle Gorman and head of policy, performance and resources Euan Couper-White both attended the latest meeting of Walker Road Parent Council where they outlined the proposed short-term solutions.
Chair of the parent council Chris Wright said: "Although they aren't losing the library, things are becoming more and more cramped.
"There is some concern over the short term solutions.
"The school can cope at the moment but it's whether we can say that in a year's time."
As reported in the Evening Express, Aberdeen City Council's budget plans include £17million to deliver new primary schools in Torry and Tillydrone.