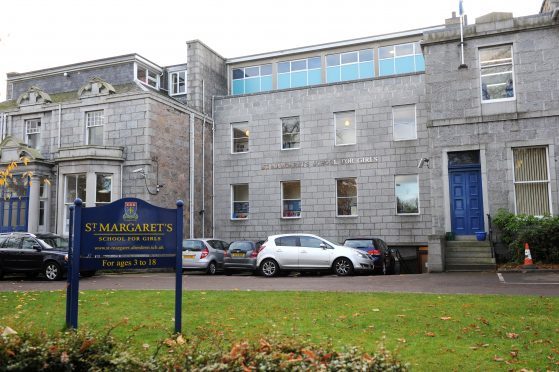 A leading academic and lawyer has been appointed chairwoman of the governing body of the city's only all-girl school.
Professor Margaret Ross a vice-principal at the University of Aberdeen, and an expert in the areas of higher education, family law, mediation and justice, will join St Margaret's School for Girls.
A graduate of the University of Aberdeen, Professor Ross practised as a lawyer in Scotland from 1981 to 2006.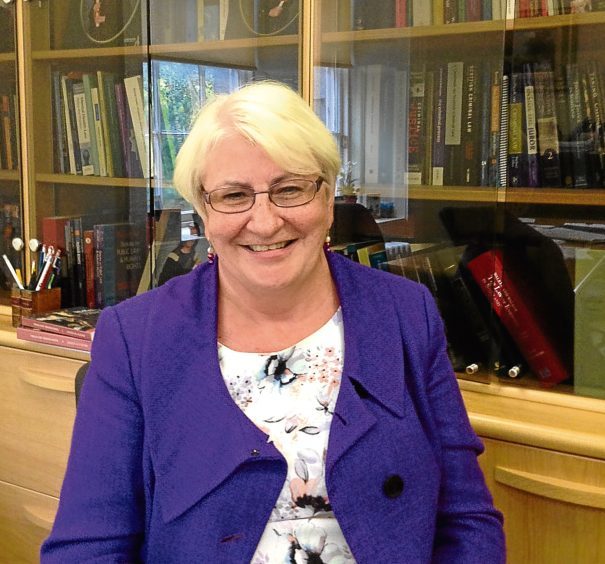 She has been on the staff of the university as a full-time academic since 1992, while continuing with legal consultancy until 2006.
Professor Ross has published widely in academic and professional media and has strong links with lawyers and other professionals, policy-makers and academics working locally, nationally and internationally.
Her work has, at its core, a theme of enhancing access to justice for the public by suitable formal processes alongside dispute resolution options.
Professor Ross said: "I am very much looking forward to supporting St Margaret's through my new position as chairwoman.
"My overarching responsibility is to ensure the school meets its charitable objectives in educating children; but I also have responsibility to ensure it is legally compliant, run on a sound financial footing and offers a safe environment for everyone concerned."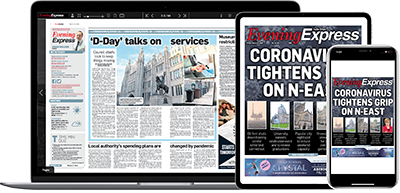 Help support quality local journalism … become a digital subscriber to the Evening Express
For as little as £5.99 a month you can access all of our content, including Premium articles.
Subscribe