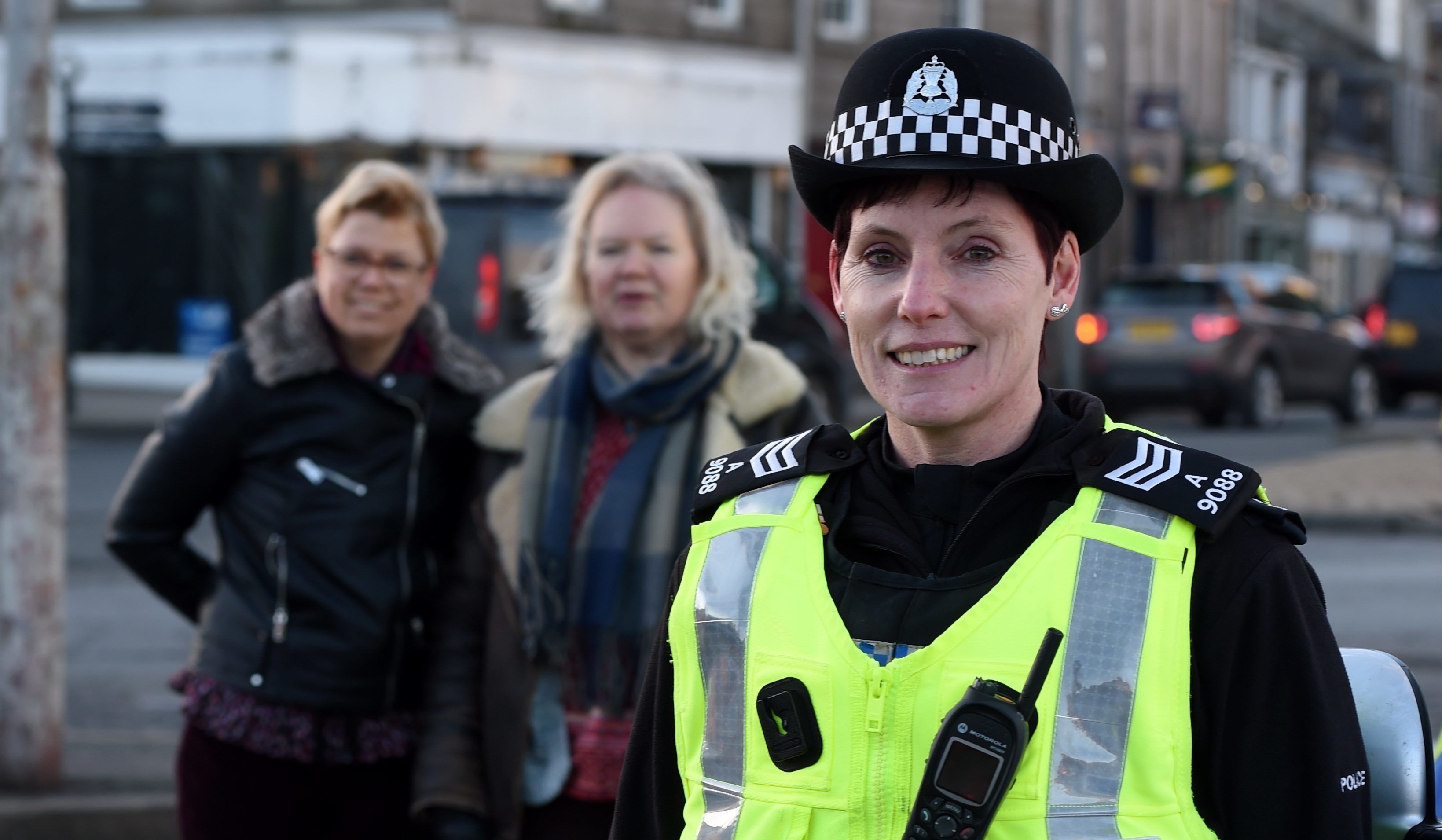 A scheme to help police trace dementia sufferers who go missing in the North-east has been rolled out.
By preemptively gathering vital information such as previous addresses, places of interest, and details of daily routine on top of usual police checks, it is hoped the move will help locate missing people faster.
The protocol, which is similar to a national scheme, was devised by former search adviser and current Inverurie Sergeant Sandra Crighton.
She says this preventative move will help trace many missing individuals faster, while also helping to ease the concerns of family members.
She said: "Sadly we are seeing an increase in people with dementia being reported missing.
"We currently have details of 20 people in our file and we've been required to use this file to return people to their homes around a dozen times in the past year.
"Additionally we have cases of elderly people being found in Inverurie in a confused state and not able to confirm who they are and where they live.
"Over the last few years we have offered families the opportunity to have their loved ones details held on file at Inverurie police office, which can be used should a person be found."
Police also hold a photograph plus next of kin details as part of the pilot, which will soon be rolled out in a national format across Police Scotland.
Sgt Crighton says although running in Garioch, the scheme is open to everyone – all you need to do is gather some information about your loved one which could prove vital should they go missing.
She said: "You don't need to be referred to be part of this, just take some time to gather this essential information.
"Even things like medication details, shoe size, description of clothing – all of these could help police track someone.
"If a loved one goes missing then this information can prove key to returning them home quickly and safely."
Anouk Kahanov-Kloppert and Janice Caine from Alzheimer's Scotland say they fully back Sandra's protocol for Garioch.
Janice said: "Those people who are at earlier stage of diagnoses, they can even be involved in this process themselves and be consulted, which is vital.
"If someone is further along with their dementia and has a carer, then they can also feed into that information.
"Because there is usually a purpose for people going to a particular place, it's not just wandering for no reason.
"A scheme like this can also give more confidence to those with dementia and ultimately keep them at home for longer."
Anouk says recalling memories is a tried and tested way of communicating well with dementia sufferers.
She said: "Tapping into things from the past and various life stories can help people in many ways.
"We use it in our one-to-ones because it's the best way to connect with people and have a conversation.
"So it makes sense to utilise it in this way, should someone go missing."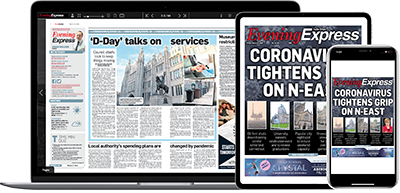 Help support quality local journalism … become a digital subscriber to the Evening Express
For as little as £5.99 a month you can access all of our content, including Premium articles.
Subscribe