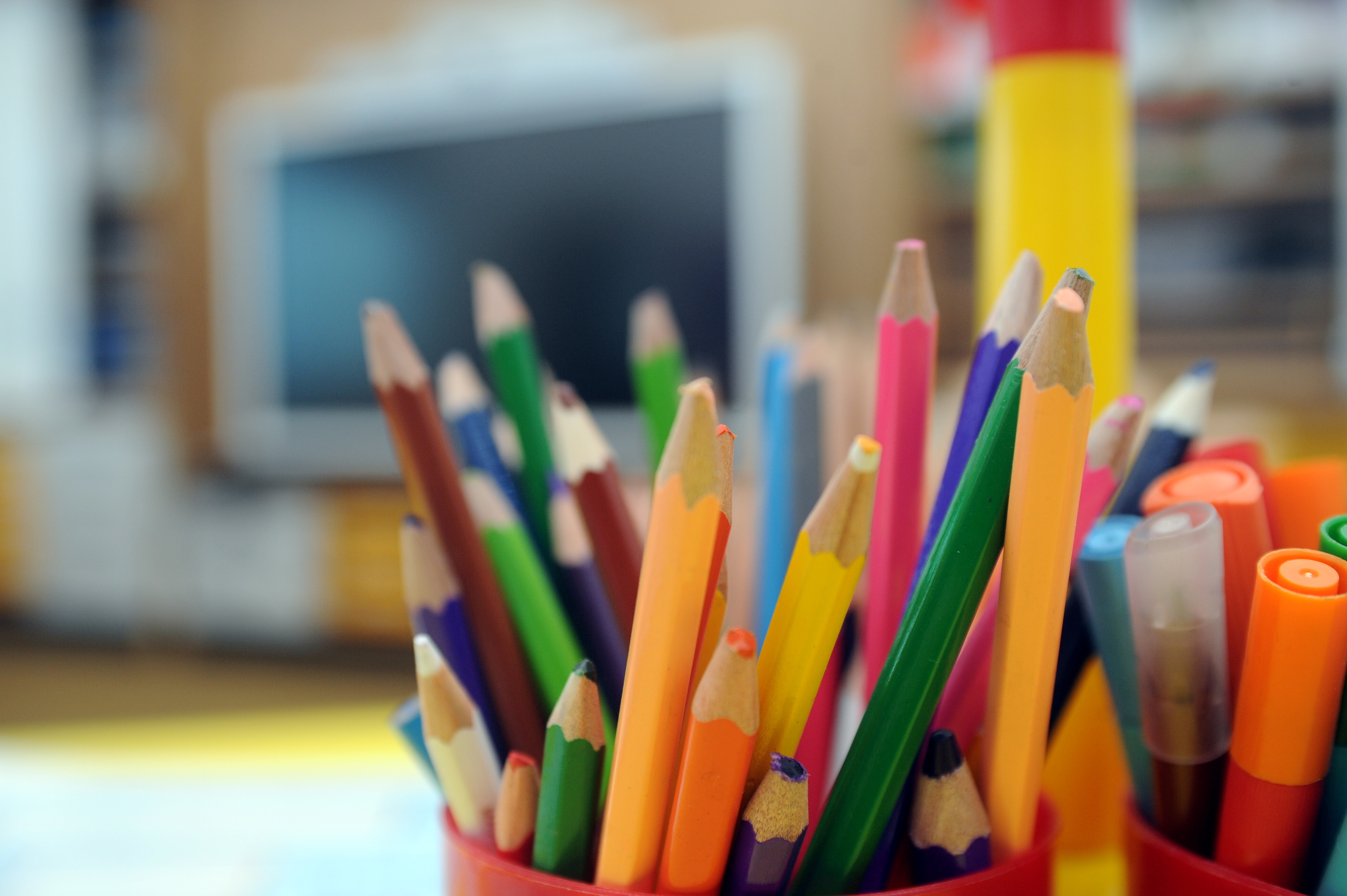 A local authority has launched an online distance learning course for would-be primary teachers.
Moray Council is working in partnership with the University of Aberdeen to offer the online post-graduate diploma in education, beginning early 2018. Applications are open now, with a closing date of August 18.
The course is structured in such a way that aspiring teachers will be able to study in their own time and fit their studies around their work schedule.
It will be delivered through e-learning, face-to-face Saturday workshops, self-study, group work and school placements.
The course, which lasts for 18 months, will include 18 weeks of placement in a Moray primary school with a guaranteed probationer year with the local authority at the end of it.
Director of Education and Social Work for Moray Council, Laurence Findlay, said the council was endeavouring to 'grow it's own' teachers to meet demand for staff.
Applicants must live within Moray and have a degree with relevant experience of working with young people, formally or informally.
They will have to meet the same requirements as the full-time course.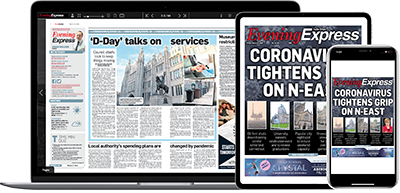 Help support quality local journalism … become a digital subscriber to the Evening Express
For as little as £5.99 a month you can access all of our content, including Premium articles.
Subscribe