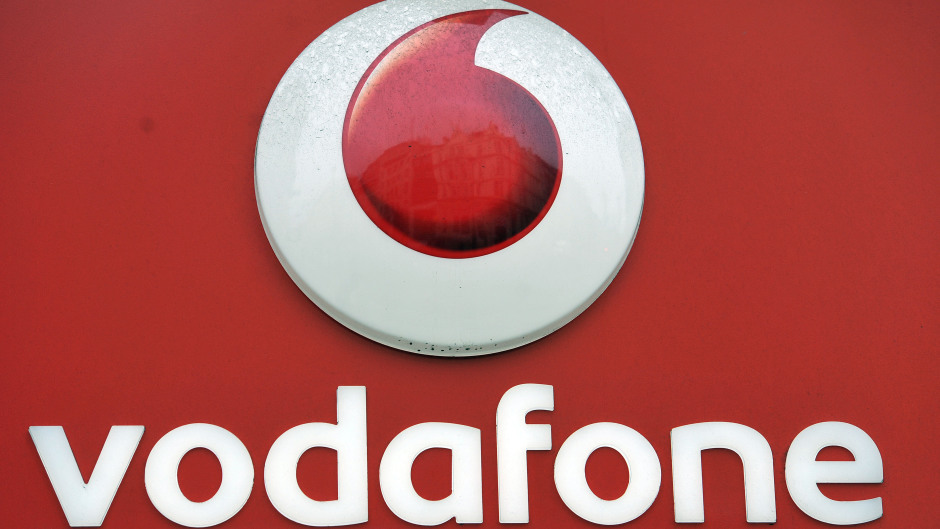 A North-east councillor has praised communications firms for attempting to improve phone signals.
Iris Walker has welcomed the proposed erection of a 22-metre mast in Dunecht.
The move by Telefonica UK, which operates under the brand O2, and Vodafone UK is to improve 2G, 3G and 4G coverage in the area.
Cllr Walker said: "The mast at the moment is 12 metres and the coverage is not the best so hopefully the new 22m mast will help to improve it.
"I am glad to see Vodafone and O2 working together to help people in the area who at times have been left out of improvements.
"It would be good for some of the other mobile phone firms to do something similar in the area so we can have a really good service for all.
"At times it can be quite bad for people living in the area."
A Vodafone UK spokesman said: "Mobile connectivity plays a vital role in keeping communities in touch and helps support local economies.
"In recognition of this, we have invested more than £2 billion on our network and services since 2014 and expect to spend another £2bn on them over the next three years to further improve and extend coverage across the UK, including Aberdeenshire.
"We have also introduced a Network Satisfaction Guarantee, giving new and upgrading customers the freedom of having 30 days to experience the strength and quality of the network before they fully commit."
An O2 spokesman said: "O2 is spending £600 million in 2016 on its network across the UK to help bring high-speed 4G mobile internet to its customers across the country including rural communities.
"By the end of 2017 it will have invested over £3bn in 4G as well as modernising its 2G and 3G networks."
Before they submit a planning application Vodafone and O2 are keen to consult with the local community.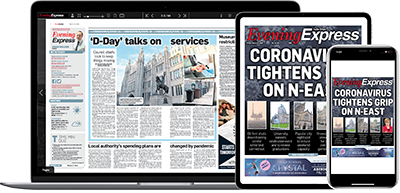 Help support quality local journalism … become a digital subscriber to the Evening Express
For as little as £5.99 a month you can access all of our content, including Premium articles.
Subscribe