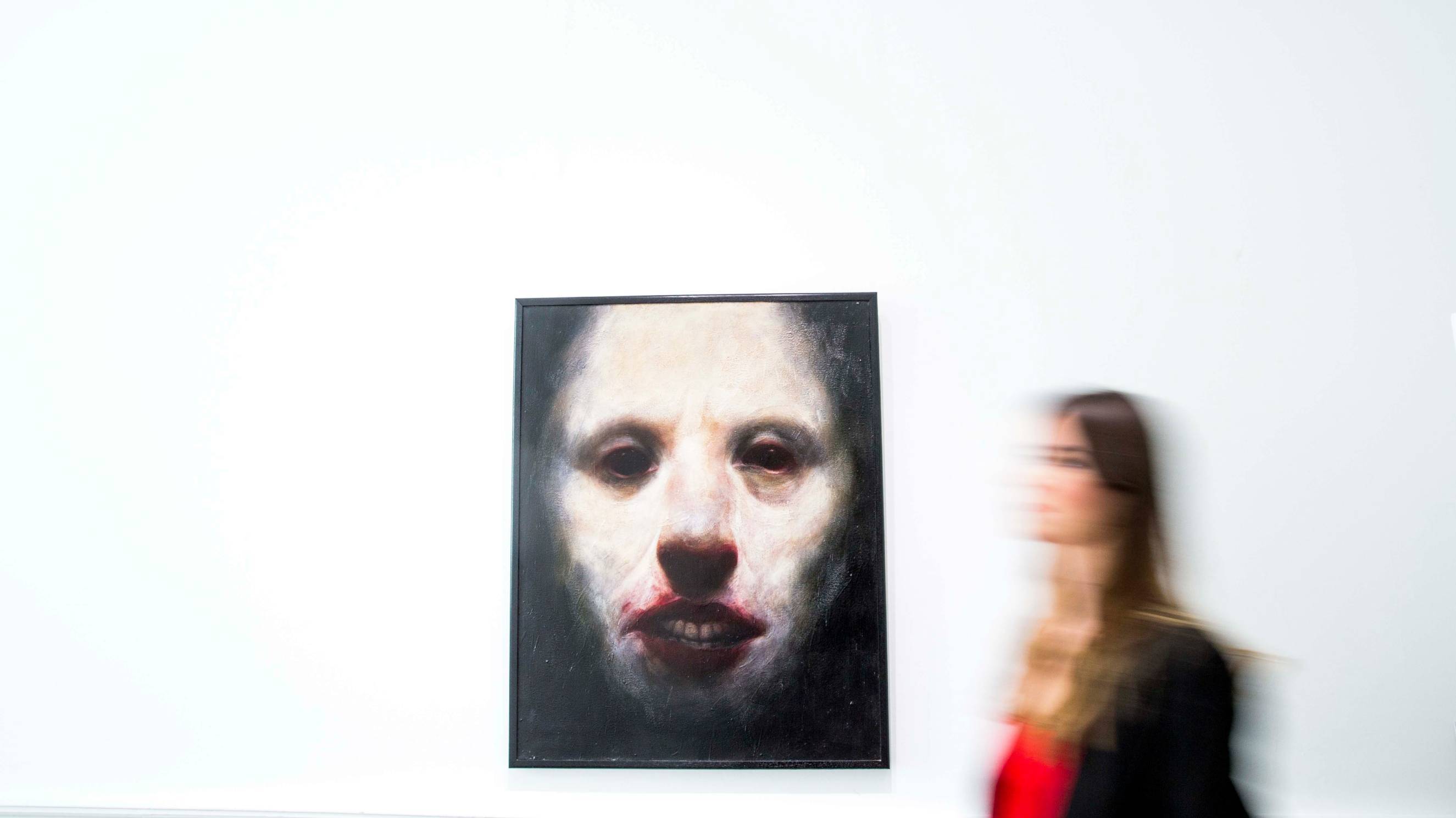 A GHOSTLY image exhibition is taking centre stage at a castle – which is known for having things that go bump in the night.
Drum Castle is now home to more than 20 ghoulish artworks on loan from Aberdeen Art Gallery while it undergoes a £30 million redevelopment.
The Human Presence Exhibition is in an area of the castle which has, until now, been unseen by the public.
But now the space has been transformed into a museum-standard gallery and features more than 20 pieces – including the spooky Gallowgate Lard – from the city centre art gallery.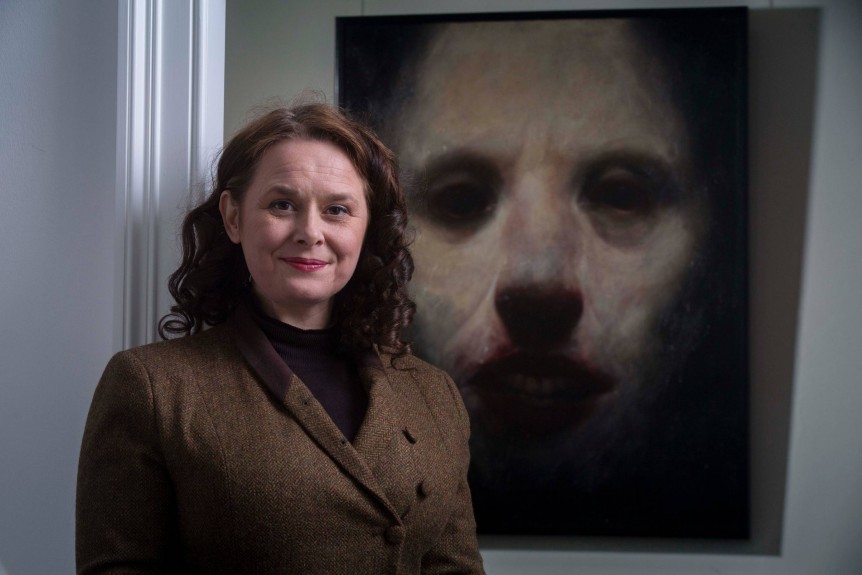 Drum Castle property manager Dr Alison Burke, said: "This is an exciting and innovative partnership.
"Drum dates back to 1323 and is one of the oldest intact castles in Scotland. Gallowgate Lard by Ken Curries is one of the significant pieces lent by the Aberdeen Art Gallery."
Other works in the show include Highly Sprung by Julia Douglas, a dress made from 12,000 clothes peg springs and Restraining Coat II by Julie Roberts, a painting which implies a human presence with nobody in it.
Alison Burke added that the artworks look stunning in the castle environment.
The castle, which dates back to the 1300s, was the seat of the Irvines until 1975 when it became part of the National Trust for Scotland.
The gallery show, Human Presence, explores how artists capture a human figurative presence.
The exhibition will be open from Thursday to Monday until June and daily from 11am to 4pm in July and August.
Normal castle admission charges apply.
The theory that Drum Castle is haunted was tested by Evening Express reporter Anthony Joseph last year when he stayed overnight.
While Anthony didn't see a ghost, he is convinced there is something paranormal at work in the Drumoak castle after witnessing paper covering chairs inflate and deflate without any draft, and his camera flickering on and off.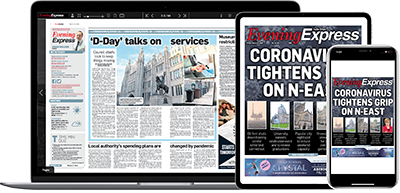 Help support quality local journalism … become a digital subscriber to the Evening Express
For as little as £5.99 a month you can access all of our content, including Premium articles.
Subscribe