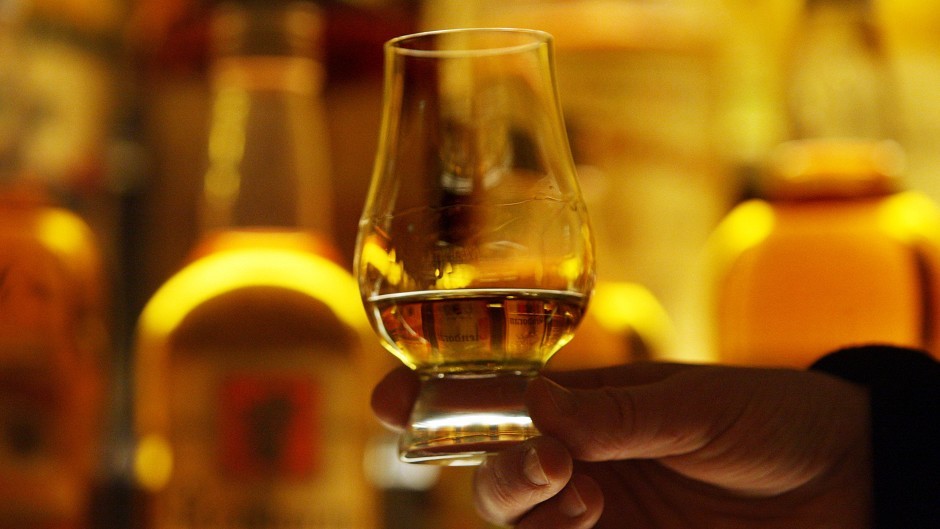 Plans have been unveiled for a new whisky festival in the North-east.
A brand new festival will bring Speyside's whisky producers together under one roof for the first time.
The event, set to take place in Elgin from September 9 to 11, will feature 28 different whisky distillers in the region, alongside other local spirit specialists and food producers.
Organisers of the Spirit of Speyside Whisky Festival outlined their proposals for the event to delegates attending the Moray Speyside Tourism Summit.
Pery Zakeri, manager of the festival, said: "This is a brand new weekend for Moray Speyside and we are hoping to attract a new, younger audience that will be different to the audience we attract to the May festival.
"We are looking to draw in people from Inverness, Aberdeen and the rest of Scotland and the UK, and while there might be an international audience, it will have more of a local focus in the initial years. It's a unique event that will drive tourism to the region, and one that will add to the local events calendar and whisky events calendar."