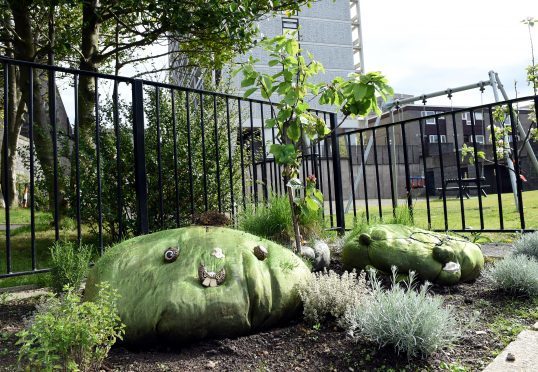 An Aberdeen community council has appealed to residents to "save our trolls" after the beloved creatures were thrown about and damaged.
Members of Aberdeen City Community Council are calling on people living in the area to keep an eye on The Skene Street Trolls project in Skene Street.
The trolls have been moved around with some of them thrown on to the road, which has sparked an urgent call from the community council asking people to watch over them.
Part of the wider Skene Street Project, the trolls were created with help from some pupils at Gilcomstoun Primary School in an effort to spruce up the area.
The project plans involve revamping a city centre play park which is no longer fit for purpose, with the hope of turning the area into a space that people of all ages will get the use of.
Aims for the play park include new play equipment, a stage, seating area and increasing the green space in the area.
Chairman of Aberdeen City Community Council Dustin Macdonald said: "We're calling on the community to save our trolls.
"There's been injuries but we've managed to fix them, some of them have been moved around.
"I saw one of them had been chucked on the road when I was driving past in the car with my friend.
"It's quite disheartening. they're well loved.
"The idea for the trolls came from members of the Skene Street Project Group,Graham Pyper and Clare Rochford, who had grass trolls in their garden, and had the idea of bringing them to the community.
"Gilcomstoun Primary School raised over £500 for the project and the community council wanted to get the kids involved."
A spokesman for Aberdeen City Council said: "We were really sorry to hear that our troll friends have been bullied and we fully support the community council's appeal for help to make sure that our much-loved green friends stay safe."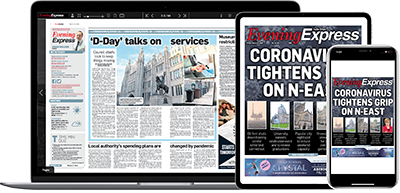 Help support quality local journalism … become a digital subscriber to the Evening Express
For as little as £5.99 a month you can access all of our content, including Premium articles.
Subscribe