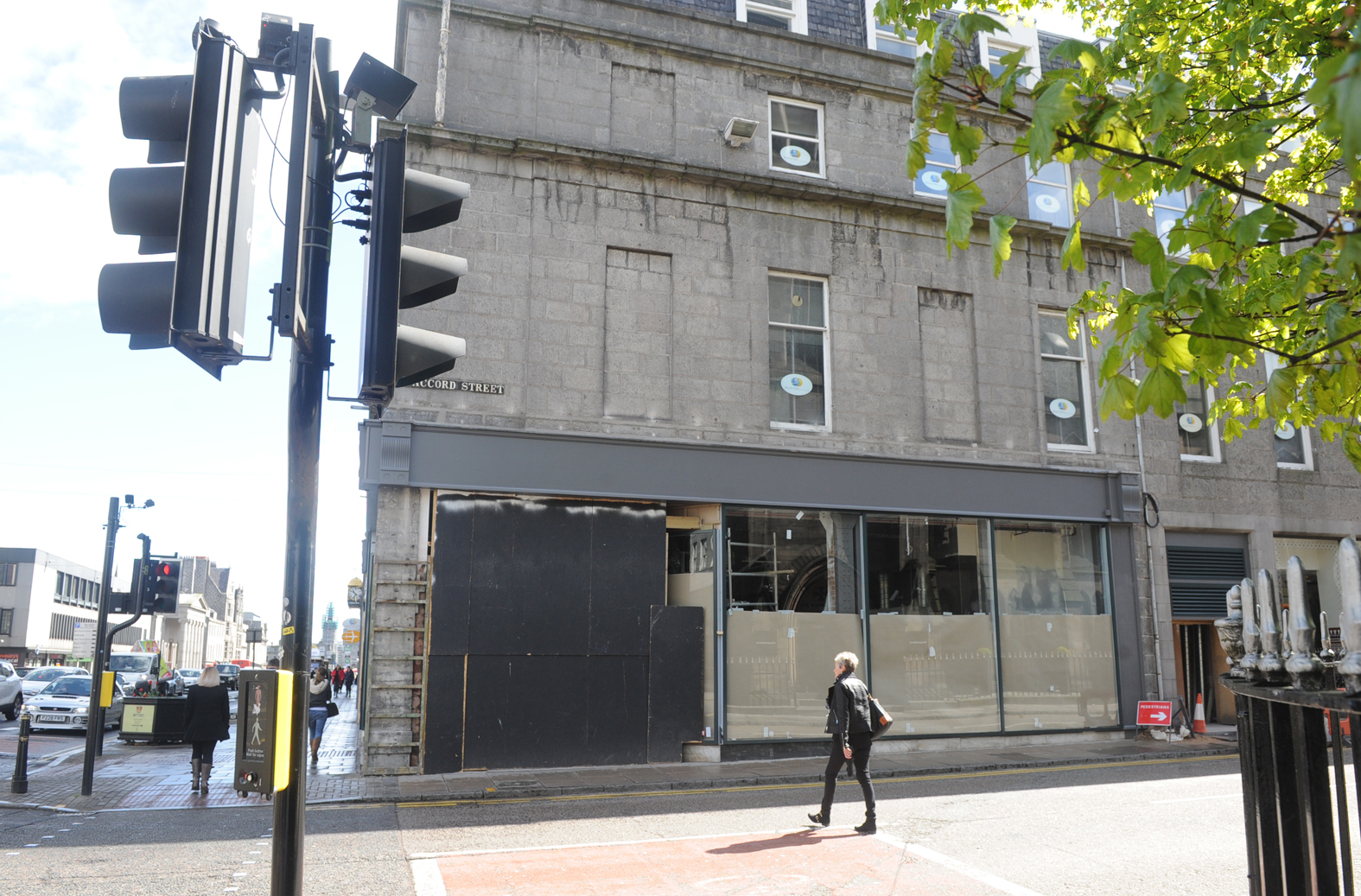 A NEW sandwich and coffee shop has lodged plans to create an outdoor eating area.
SO Aberdeen, a new sandwich and cafe shop which is due to open later this month, within the former Waterstones bookstore in Union Street, has lodged plans to include an outdoor eating facility.
The plans for the shop and outdoor aspect to the business have been lodged by PB Devco, which also owns Soul Casino and Babylon.
The firm hopes to allow seating for five tables and 20 chairs on Union Street.