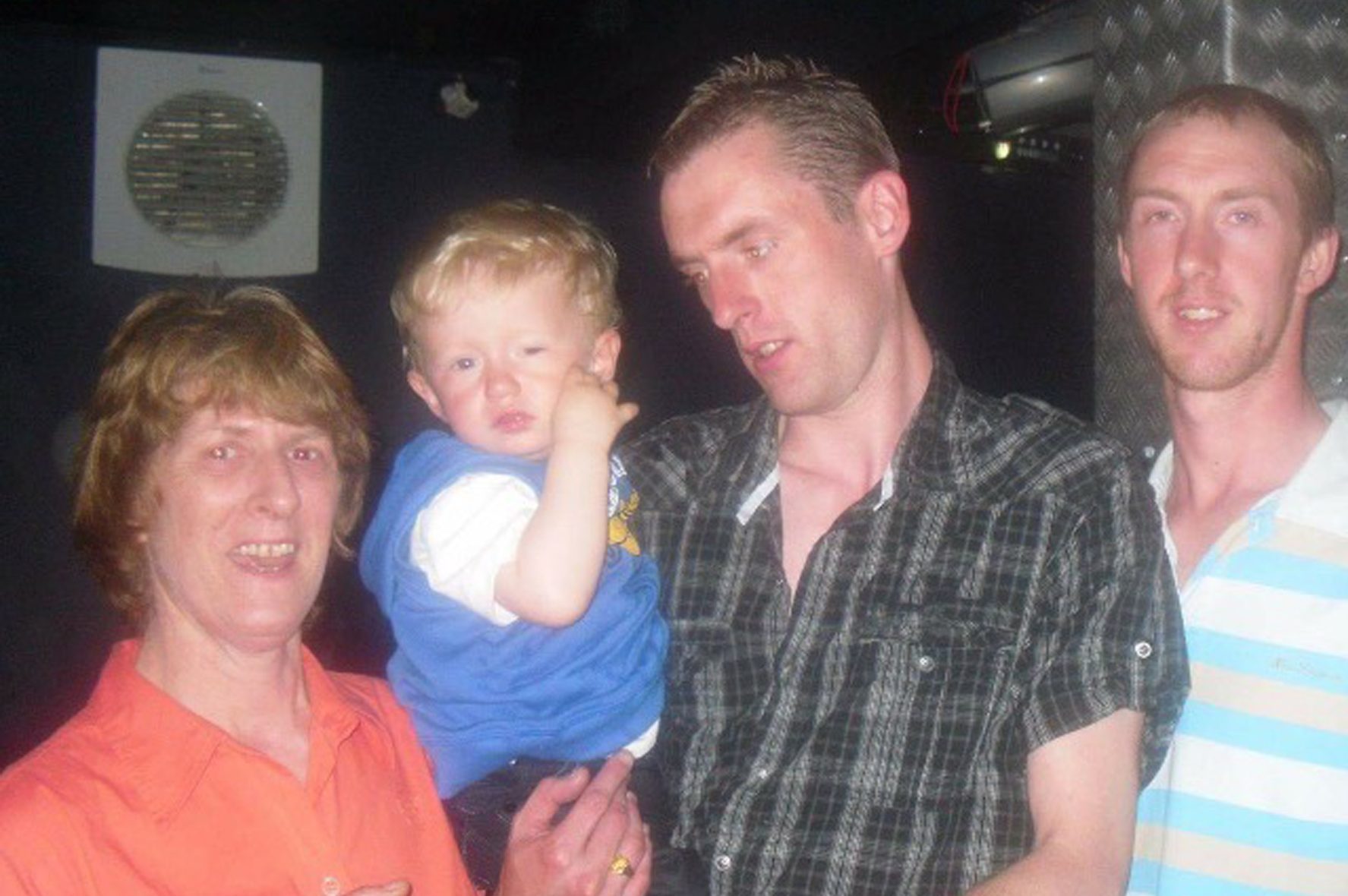 Four people have gone from "having no life to having a chance of a life" after a much-loved grandmother donated her organs.
Caring mum-of-two Sandra Wiseman always put others first and upon her death she has helped four more people.
The 58-year-old took her own life early last year with her family taking the heartbreaking decision to let her go.
But she managed to give the gift of life to four people as she had signed the organ register.
Sandra's liver, kidneys and lungs were all donated following her death.
Her son Richard Thain said his mum lived for him, his brother Craig and Richard's son Nathan, 7.
The 35-year-old said: "She lived for us all, we were her boys.
"She never put herself first, she was always putting others first.
"She used to like taking Nathan to the funfair as he loved it.
"My mum's death hit Nathan hard because they were like super glue.
"She was there for him from day one and he was the reason she stayed as long as she did."
Sandra worked as a mental health nurse, a general nurse and later surprised her sons when she decided to get work as an offshore stewardess.
Her first trip offshore was to the northern tip of Australia and she also travelled to Nigeria.
Richard said: "She used to call it an adventure.
"She was gone for around 10 weeks and she really enjoyed it."
But in 2007 things took a turn for the worse when Sandra was diagnosed with breast cancer and in 2009 Richard says she took a "nose dive".
He added: "After we settled in Hatton my mum thought she had got me set up and got a house for us and got Nathan into the school down the road."
Richard, who still lives in Hatton, said he knew from a young age that his mum was on the organ register.
He added: "As far as I'm led to believe they've all been successfully donated.
"It's brought comfort knowing that while she is gone, she is still here in a way.
"Four other people have gone from having no life to having a chance of a life."
Richard said he was "so proud" when his mum Sandra was posthumously awarded an Order of St John, which is a UK award for organ donation and honours the gift that donors and their families make.
While Nathan's school in Hatton launched a fundraising appeal and raised £1,000 for organ research.
Richard said: "Nathan is proud of his granny and says that she helped people have a better life."
Richard, his brother and many members of their family have all now signed up to the organ donation register.
He said: "I would urge other people to do it because it makes a big difference."
Find out more about how to join the NHS Organ Donor Register at www.organdonation scotland.org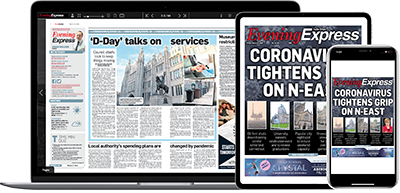 Help support quality local journalism … become a digital subscriber to the Evening Express
For as little as £5.99 a month you can access all of our content, including Premium articles.
Subscribe