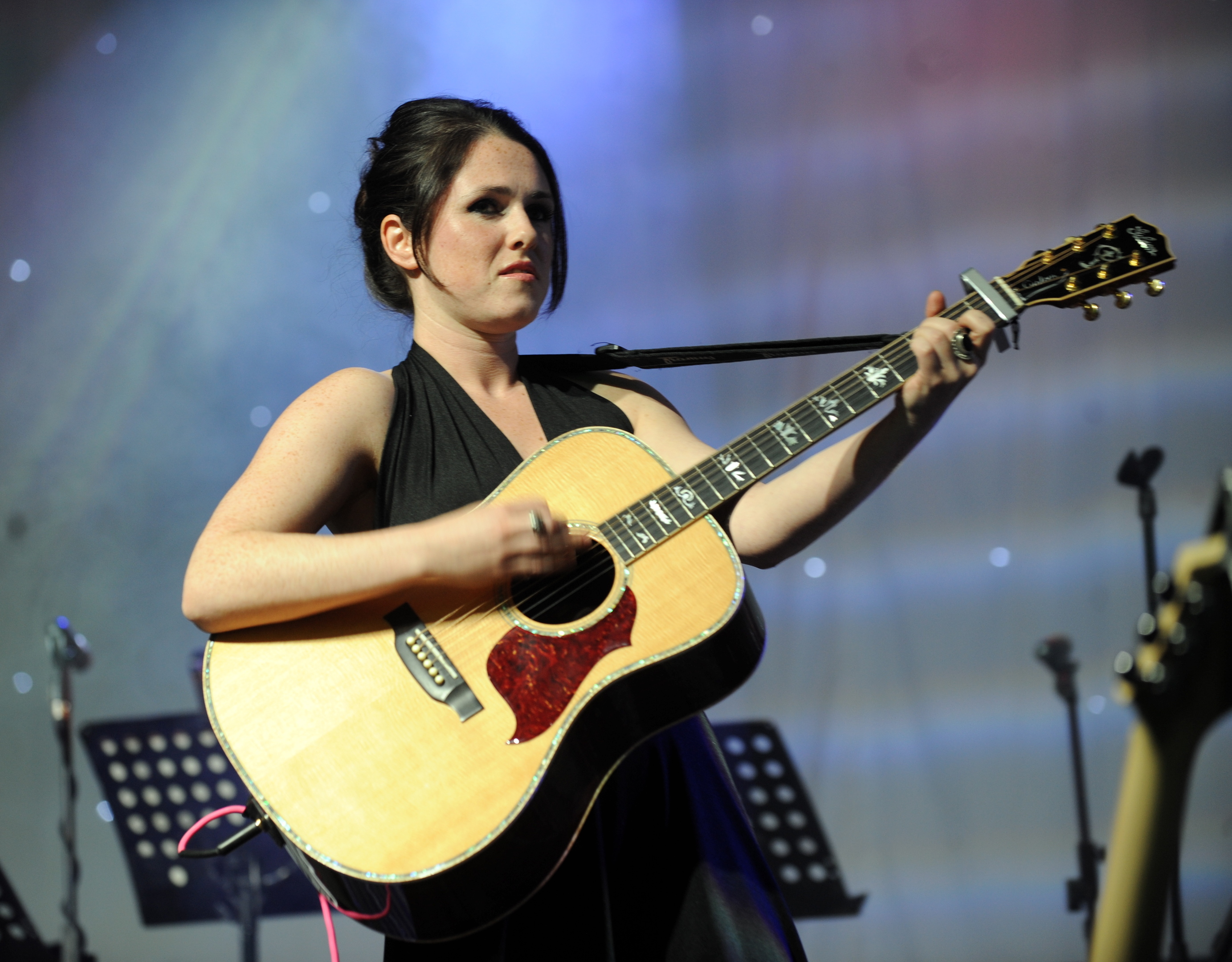 NORTH-EAST singer Sandi Thom has defended her emotional outburst on Facebook in which she lambasted the music industry for not giving the public the chance to hear her latest single.
The Wish I Was A Punk Rocker singer posted the tearful video on Facebook after Radio 2 refused to add her song Earthquake to its playlist.
In it, she hits out at the BBC station as well as national radio network Bauer Media, saying: "I wrote a song that is pop and catchy and fits their format and there is no reason why they shouldn't play my music and I swear to God they have no idea how much it actually hurts when it's been years and years trying to gain some kind of respect from these people.
"It perfectly fits their format for the station. This is literally the last thing."
Today, the 34-year-old singer, who is six months pregnant, told the Evening Express her emotions were running high when she made the video and insisted it was not a publicity stunt.
She said: "It definitely wasn't a publicity stunt, but now it's opened up the debate about what goes on behind the music industry's closed doors. We have a public broadcaster with no accountability.
"It's systemic – we're told what to listen to, what to wear and what to drink – we live in a very controlled environment."
She added: "With this song I had high hopes and was told there's a good chance it would get played. I've been independent for seven years and every time I put a recording out I get the same answer and just get let down.
"It's like anything in life – the corporate giants do what they like while the little guy's just trying to make a buck.
"Why shouldn't people who are independent be given the same chance?"
She has since removed the video from Facebook but says she has been backed by fans and other artists who have faced similar set-backs.
Radio 2 would not provide a response.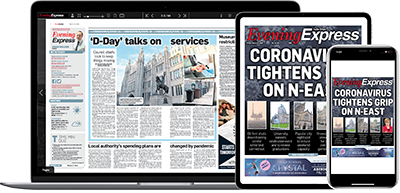 Help support quality local journalism … become a digital subscriber to the Evening Express
For as little as £5.99 a month you can access all of our content, including Premium articles.
Subscribe