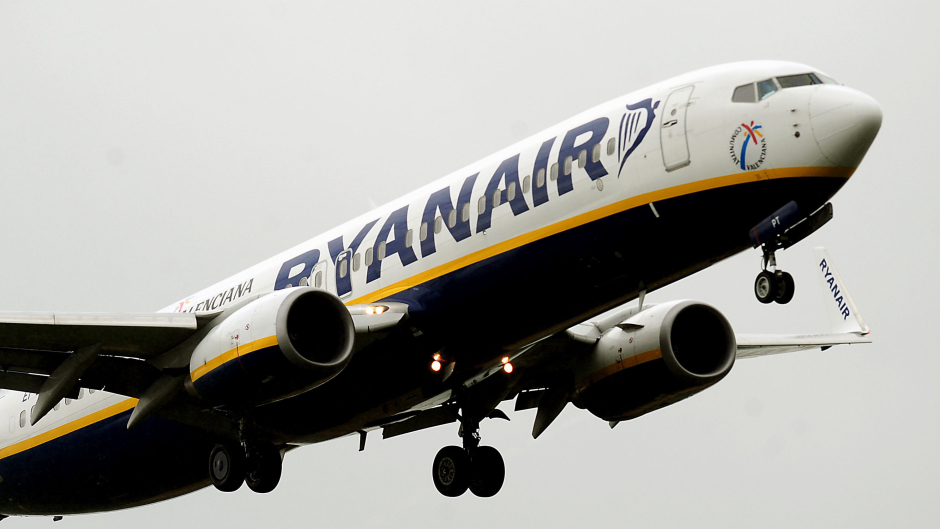 Budget airline Ryanair today revealed it's to operate new flights to two Spanish sunshine destinations from Aberdeen airport.
The airline will introduce two new routes to Alicante and Malaga starting in February.
Ryanair's head of communications Robin Kiely said: "We are pleased to announce our return to Aberdeen as we launch two new routes to Alicante and Malaga, beginning in February and operating twice weekly, which will help deliver 50,000 annual customers at Aberdeen Airport.
"We look forward to working closely with the team at Aberdeen Airport to deliver more routes, traffic and growth in the future."
Aberdeen International Airport managing director, Carol Benzie, said: "This is fantastic news from Ryanair and it clearly demonstrates the opportunity that exists for leisure capacity here in Aberdeen.
"Earlier this year we undertook a leisure survey in which we asked our local community which destinations they would like to see introduced from their local airport.
"Our route development team took the survey results to the recent Routes Europe conference in Krakow and Ryanair has responded to this data by introducing services to two of the most requested routes, Alicante and Malaga.
"The twice weekly, year-round services will commence in February 2017 and we look forward to welcoming Ryanair back to Aberdeen."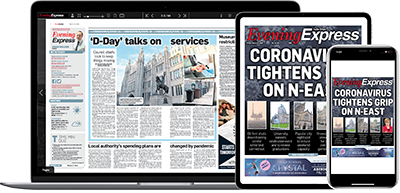 Help support quality local journalism … become a digital subscriber to the Evening Express
For as little as £5.99 a month you can access all of our content, including Premium articles.
Subscribe