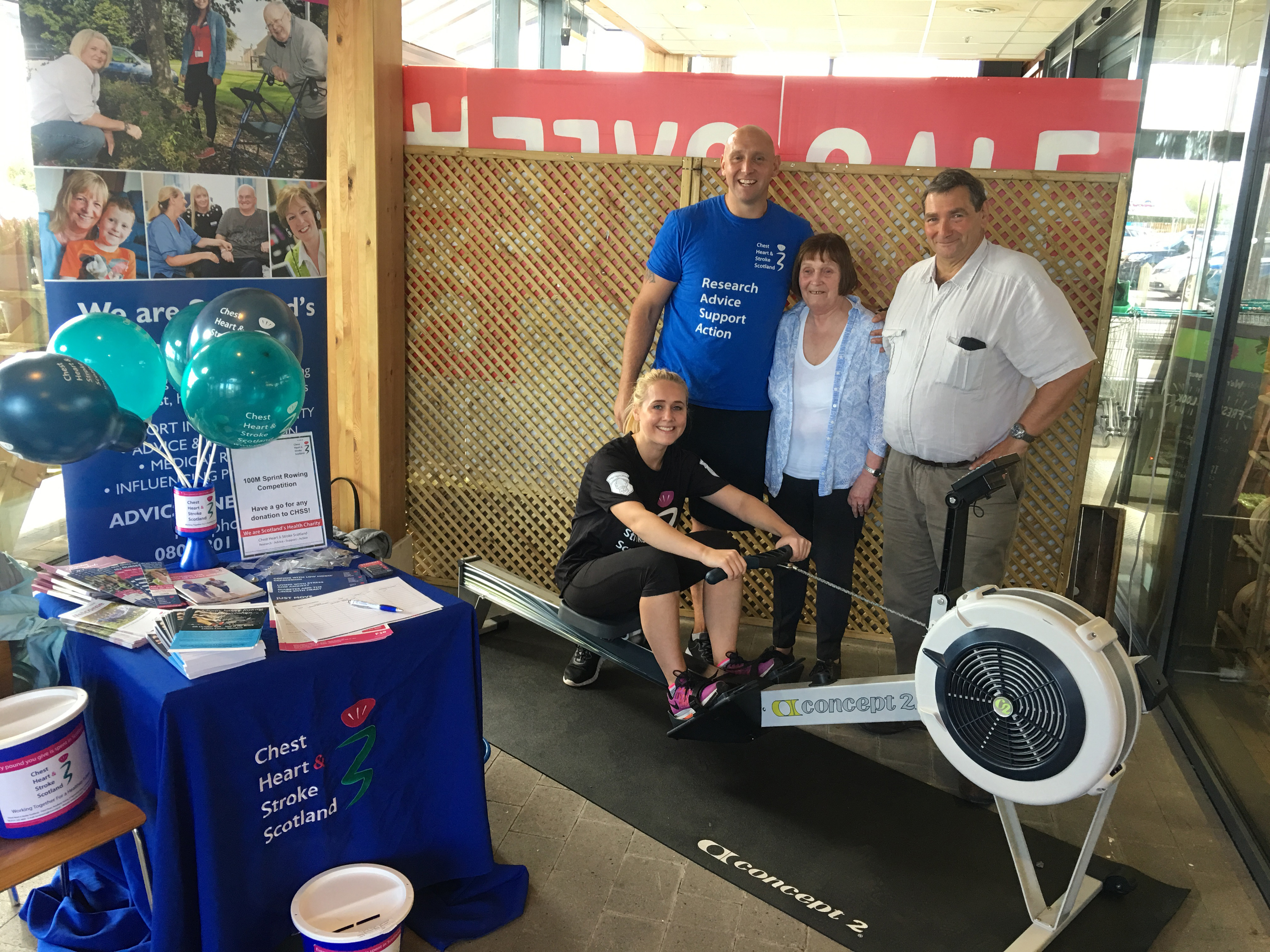 A rowing champion is to organise the first North-east Scotland Indoor Rowing Championships.
Robert Strachan, who took on the Talisker Atlantic Challenge in December last year, has created the competition to challenge athletes and rowers, from juniors to seniors, in the North-east.
The event will take place on Saturday, October 8, at Aberdeen's Beach Leisure Centre and will also include a free family fun day, raising funds for Chest Heart Stroke Scotland (CHSS).
Robert said the event grew originally from an indoor championship to include the family fun day.
He was inspired to raise cash for CHSS after his mother suffered multiple strokes and was diagnosed with breast cancer. The 35-year-old said: "I had got a big knee infection while doing the Talisker Atlantic Challenge and my parents were supposed to meet at the finish.
"I pretty much arrived in Antigua in a pair of pants, with passport and credit card and found out my mum was in hospital having had a stroke. It was quite a difficult time.
"I really wanted to continue raising money and picked CHSS because my family has had some close calls with heart attacks and strokes."
Money from entries to the indoor rowing competition will be going to CHSS but families are invited to come along and see the stalls and activities for children from 9am.
Robert added: "There will be plenty for families and everyone to see at the leisure centre and we've got a number of stalls that people can come have a look at. There will be some freebies and information about fitness and health. I'm hoping if this event turns out really well that we could make this an annual thing."
A spokeswoman for CHSS said: "We are so delighted to have the support of Robert in his event. This really is such a positive action to take in the unfortunate experience his family has had from stroke illness in the last year and we are so grateful for him helping us to continue to promote our work."
The rowing competition can be entered here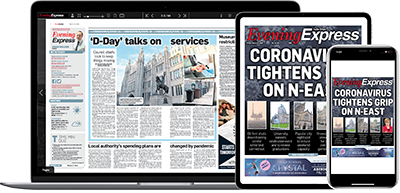 Help support quality local journalism … become a digital subscriber to the Evening Express
For as little as £5.99 a month you can access all of our content, including Premium articles.
Subscribe