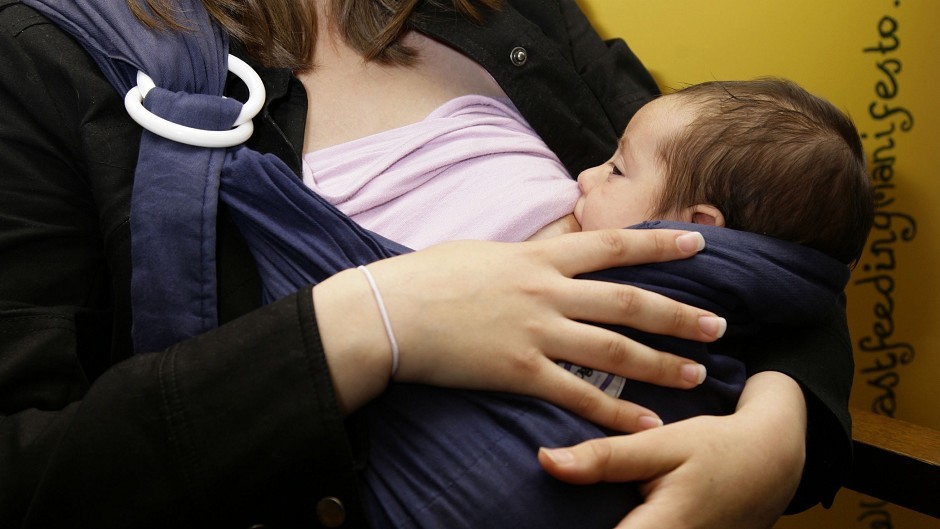 A row has broken out between a MP and a candidate for May's Aberdeen City Council election.
Alison Thewliss MP has hit out at Frank Gilfeather over his criticism of her campaign to persuade football stadiums to be more breastfeeding friendly.
In his Evening Express column Mr Gilfeather – who is standing for the Labour party in May's city council elections – described the idea as "daft" and questioned "what woman would take a baby to a football match, let alone breastfeed it there?"
Frank Gilfeather: MP scores an own goal with call for breastfeeding
Ms Thewliss said: "I am astonished by Mr Gilfeather opposing the idea of making football stadiums more welcoming to families.
"The vast majority of football clubs in Scotland have now signed up to my campaign for breastfeeding friendly stadiums – including Aberdeen FC.
"Mr Gilfeather has also scored a very embarrassing own goal – it was Scottish Labour who brought forward the 2005 Breastfeeding Act, which protects the right to breastfeeding in public places – including at football stadiums."
The column said bringing babies to a football stadium would mean in 20 years there would be sections for the "infant Hypothermia sufferers of Hampden".
Mr Gilfeather said: "Despite what Alison Thewliss might claim, I did not write that I was against breastfeeding in public places, including football stadia.
"Rather, I was questioning why any mum would wish to take her infant to a Scottish football ground during some of the coldest months of the year and, if required, breastfeed it. Ms Thewliss clearly believes this is a good idea which would foster the next generation of football fans.
"Is she serious? We have an NHS on its knees, an education system run into the ground by the SNP, local authorities starved of finance and Police Scotland facing cuts that will threaten their ability to operate effectively.
"With all this going on, my message to her is to focus on the issues that really matter to the people of Scotland and stop wasting time and get on with the job you have been elected to."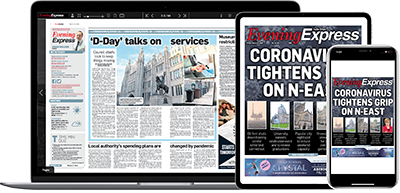 Help support quality local journalism … become a digital subscriber to the Evening Express
For as little as £5.99 a month you can access all of our content, including Premium articles.
Subscribe