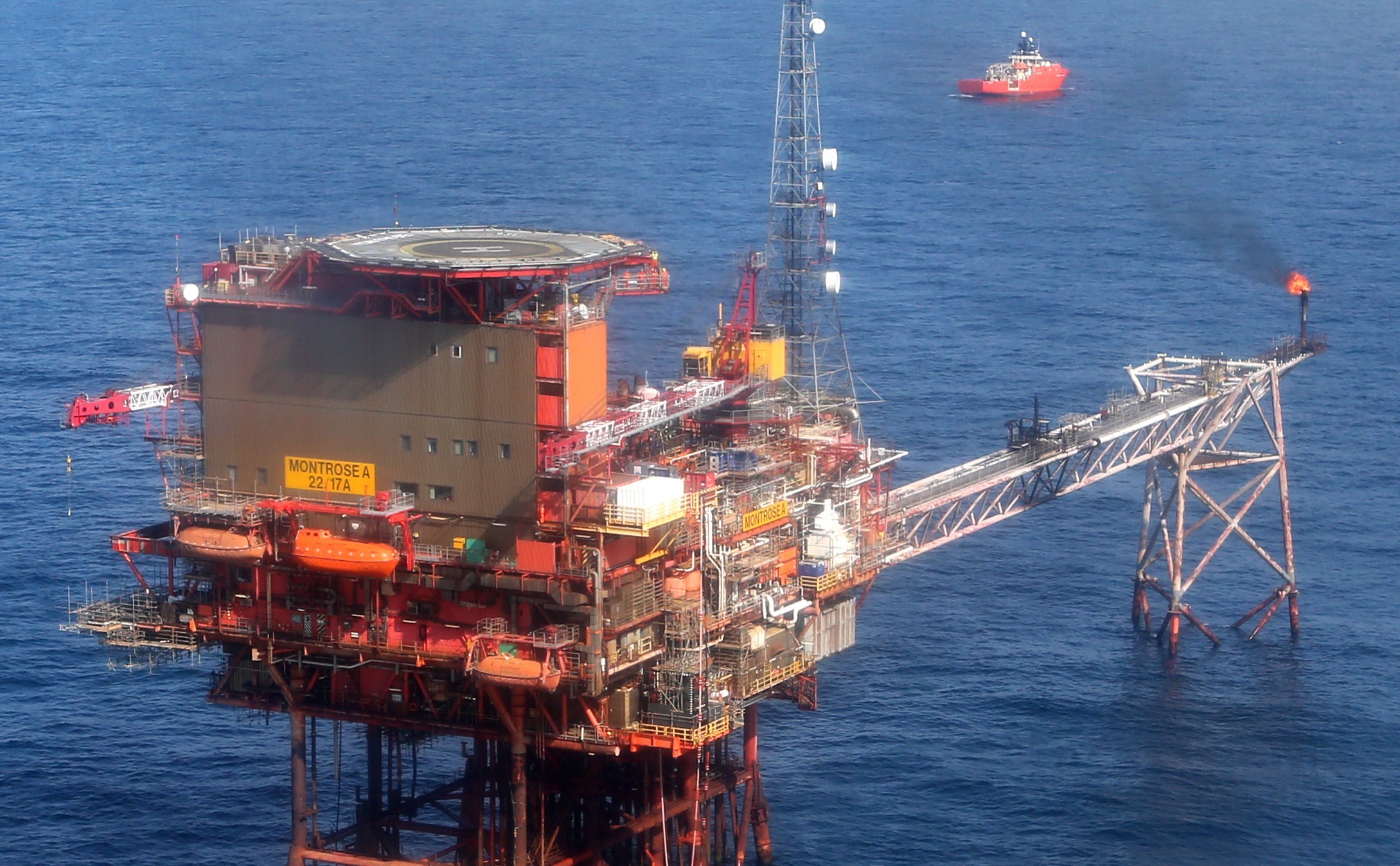 HUNDREDS of North Sea offshore workers could be set to work a three on/ four off and three on/ five off shift pattern, the Evening Express can reveal today.
As part of proposed rota changes, BP has confirmed it has agreed to bring in a new rota, which will see its offshore staff work 161 days per year. The suggested changes are 154 rota days with an additional seven to be worked at the company's discretion.
The move could lead to workers moving to a three weeks on/four weeks off (3/4) and a three weeks on/five weeks off (3/5) rota.
In May, it was revealed BP was considering moving to a 3/3 system depending on the outcome of their staff consultations.
But following the initial response, it is understood workers could now be moved to a 3/4 and a 3/5 system.
Days worked above 154 days will be paid by an "additional day payment".
The company also revealed 28 day trips would be involved in the plans.
The changes are to apply to all BP UK offshore employees, with around 800 based in the North Sea.
The firm added no more jobs would be lost and no salary adjustments would be made as a result of the new proposals.
For the news and analysis from the Oil and Gas industry, visit EnergyVoice.com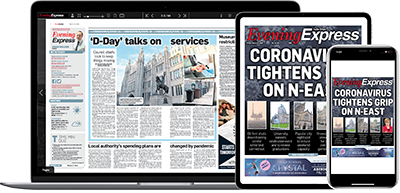 Help support quality local journalism … become a digital subscriber to the Evening Express
For as little as £5.99 a month you can access all of our content, including Premium articles.
Subscribe