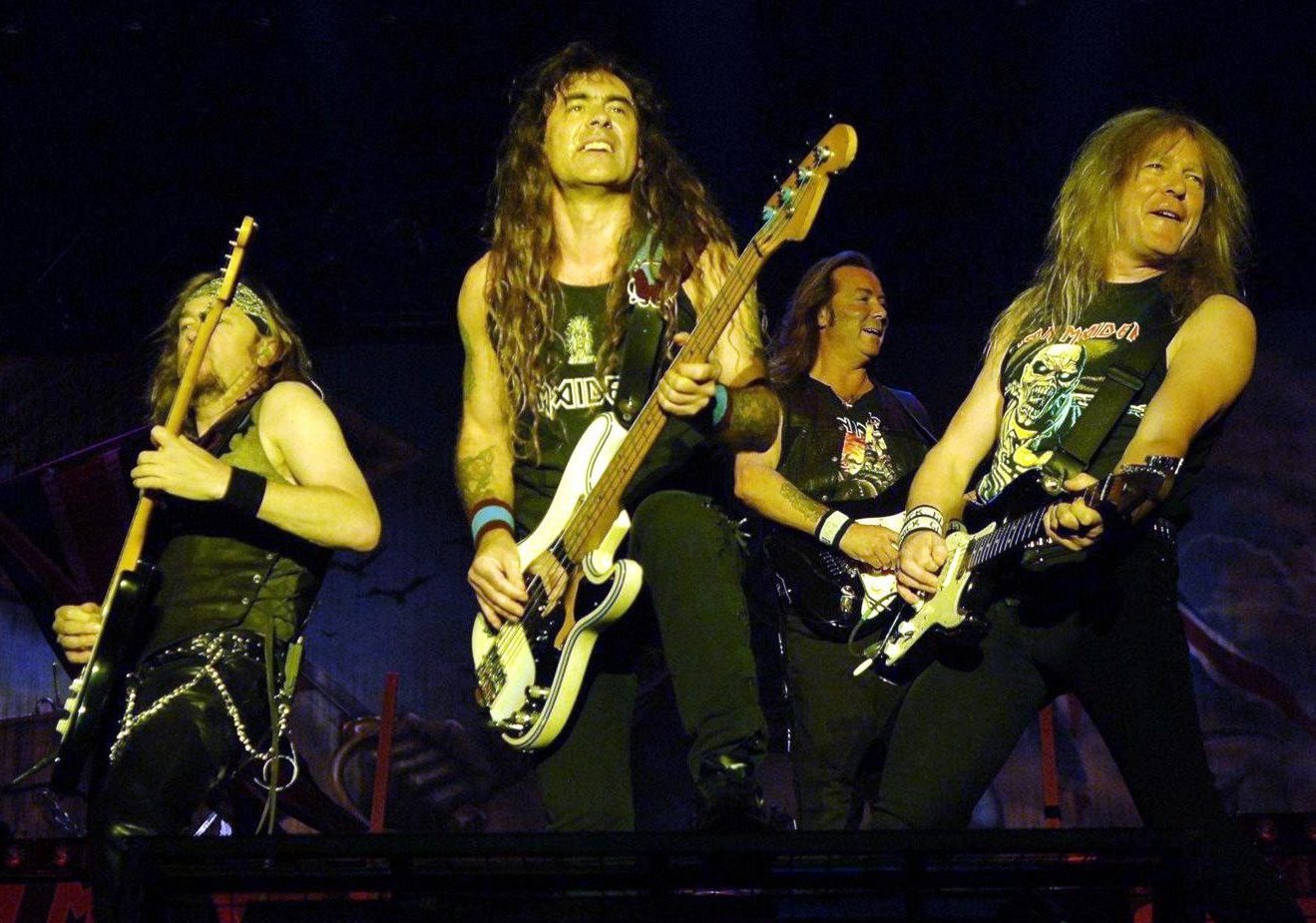 Heavy metal legends Iron Maiden are heading to Aberdeen.
The iconic rockers have extended their world tour, The Book Of Souls, to the UK – including playing the AECC on Wednesday, May 17, next year.
It will be the first time the band has played Aberdeen in six years and fans are expected to snap up tickets when they go on sale next Friday at 9am.
Senior sales manager at AECC Anna Mackenzie said: "It's great to see Iron Maiden return to Aberdeen as part of their 2017 tour.
"They were last here in 2011 which was a sell-out so if you are a fan, be sure to get your tickets quick when they go on sale."
Today's confirmation ends speculation Iron Maiden, frequently described as one of the greatest bands of all time, were about to tour the UK after playing across the US, Australia and Europe since February.
Earlier this year, the band's drummer, Nicko McBrain dropped heavy hints by saying in an interview he'd love to see The Book Of Souls tour include a month-long UK leg.
He said: "If it was up to me, I'd like to go back and do a month in all the old places we used to play… if we could get the show in.
"We wouldn't condense the show because it's majestic. It's the best stage show we've ever put together in my opinion."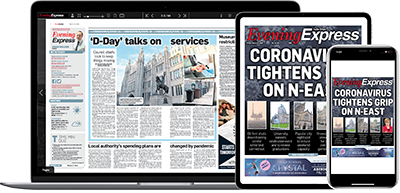 Help support quality local journalism … become a digital subscriber to the Evening Express
For as little as £5.99 a month you can access all of our content, including Premium articles.
Subscribe