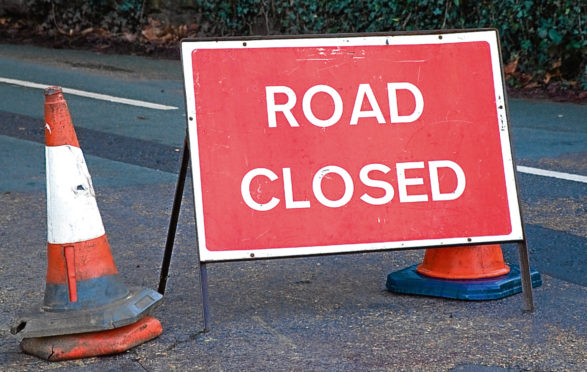 Road resurfacing works are set to be carried out over five days in an Aberdeen community.
Drivers will be banned from driving on sections of Weavers Row, Westerton Crescent and Byron Crescent in Northfield.
The restriction will be in place from 7.30am on October 8 until 5.30pm on October 12.
There will also be a ban on parking on the same stretches of road from 7.30am until 5.30pm daily.
Illegally parked vehicles will be removed at the owners' expense.
Residents will get access to their homes but no through traffic will be allowed.
An alternative route is available via Marchburn Road, Quarry Road and Byron Square.
Queries about the restriction can be directed to Aberdeen City Council roads maintenance team by calling 03000 200292 or emailing response@aberdeencity.gov.uk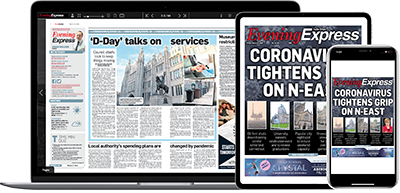 Help support quality local journalism … become a digital subscriber to the Evening Express
For as little as £5.99 a month you can access all of our content, including Premium articles.
Subscribe