Plans have been unveiled for travel options to the new Aberdeen Harbour.
Aberdeen City Council has announced the plans, which are part of a report into possible transportation options to and from the harbour.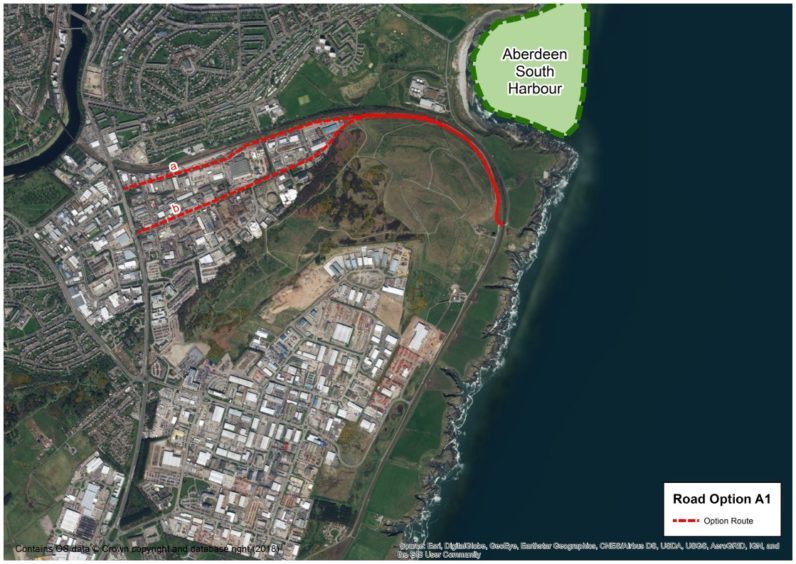 Options include public transportation, roads to the north and south of the new development and active travel, including a new cycle hub.
The options also include a new road include propose a link between Greenwell Road or Greenbank Road to the Coast Road, which would cross over the site of a former landfill.
There are also plans to possibly extend bus services going to and from the harbour.
The number 12, 20 and 59 services would all be extended if the new plans are given the green light.
There is also an option to create a completely new bus service between the city centre and the harbour.
The new cycle hub would include information and rental facilities which would be aimed at cruise tourists.
Along with the hub, two new cycle routes to and from the harbour are among the proposals, one to the city centre and the other to Loriston Country Park, with connections onto the Deeside Way.
---
---
Council transport spokesman Councillor Ross Grant said: "The new harbour extension project is part of our Regional Economic Strategy for securing the future economy of the area by encouraging increasing tourist for the city and wider afield.
"Officers have looked at the various options to ensure good connectivity to and from the site, while at the same time examining the advantages and disadvantages of each option for both residents, people who work in the area, and visitors.
"It is therefore important we get feedback we get from the public, as it really helps to assess the options put forward.
"I'd encourage people, and particularly those who live or work in and around the area of the new harbour development, to go along to the drop-in session or go online to the council website to view the options and give their feedback."
Two public events are due to be held to explore all the options.
The first will be held at the Altens Hotel on Tuesday and the second on Monday September 17, both between 4pm and 8pm.
There is also an option to pass comment on the city council website.
Feedback from the consultations will be taken into consideration in a report to go before committee later this year.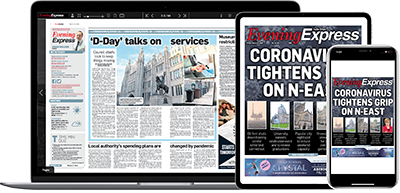 Help support quality local journalism … become a digital subscriber to the Evening Express
For as little as £5.99 a month you can access all of our content, including Premium articles.
Subscribe