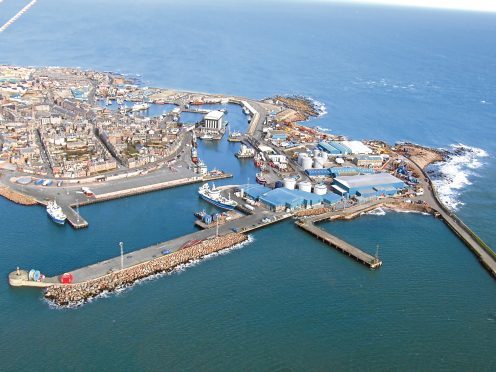 Councillors have backed new road safety measures as part of a harbour development in a North-east town.
Peterhead Port Authority is currently working on the £50 million project, which includes deepening the inner harbours and building a new fish market.
Council officials have been concerned the development could lead to increased traffic in the area.
Members of the Buchan area committee discussed the plans for new traffic measures at a key junction in the town on Tuesday.
The include new parking and waiting restrictions on the Seagate, Peterhead, near Roanheads West junction. There will be new traffic restrictions at the junctions of Seagate, Roanheads and Great Stuart Street and restrictions on a stretch of road close to the junction would be eased.
The proposals received the full backing of the committee.
Peterhead North and Rattray councillor Alan Buchan said: "I fully support the plans as this is long overdue."
He was backed by councillor Dianne Beagrie.
She said: "With all the development and the traffic there really has been an issue in that corner."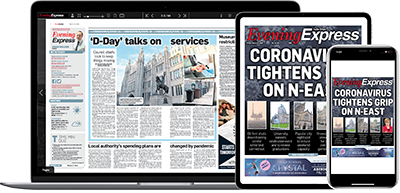 Help support quality local journalism … become a digital subscriber to the Evening Express
For as little as £5.99 a month you can access all of our content, including Premium articles.
Subscribe