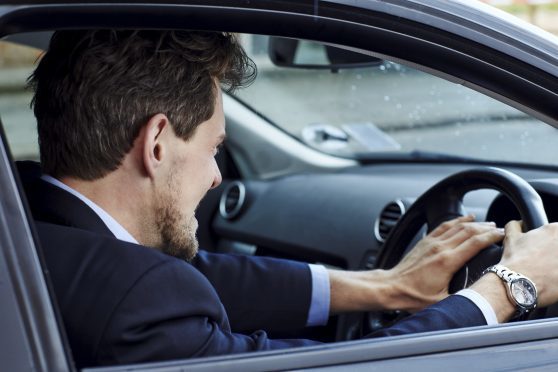 More than one in 10 drivers in Aberdeen have said experiencing someone else' road rage has left them scared to drive, a study has revealed.
The figures were uncovered in a poll by tyre-shopper.co.uk
The poll also found that just over half of drivers in the city have been verbally abused by another motorist, while 70% have received a rude or threatening gesture.
On average, drivers are victims of road rage in Aberdeen three times every year.
More than a quarter of people surveyed said they have been followed by an angry driver.
Two fifths of drivers admitted verbally abusing another road-user and also making rude or threatening gestures.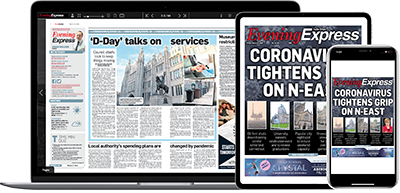 Help support quality local journalism … become a digital subscriber to the Evening Express
For as little as £5.99 a month you can access all of our content, including Premium articles.
Subscribe