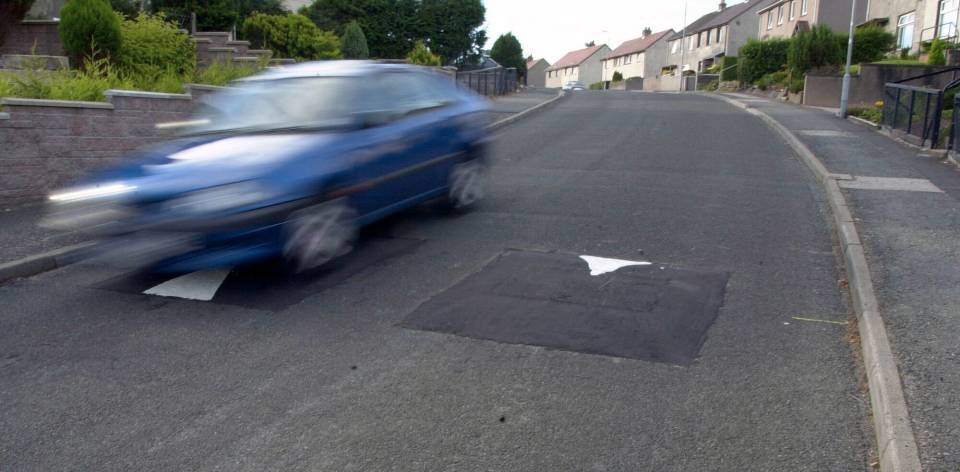 SPEED bumps, a bus gate and a one-way street are all proposed for busy roads in Aberdeen.
Aberdeen City Council today revealed road changes planned for the Bridge of Don, Tillydrone and Bedford areas.
And the changes are now open for public feedback until July 20.
As part of the plans, the council is proposing to introduce a bus gate on Bedford Road, between its junctions with Meston Walk and Hermitage Avenue, to allow only buses and cyclists to use the area.
Speed bumps are also planned on Wingate Road and Portal Crescent.
And it's suggested that Bridge of Don's Meadow Lane should be one-way, with traffic only allowed to travel west to east.
The council is also proposing to stop vehicles at the junction towards the north of Gort Road and Gordon's Mills Road.
Drivers would also be banned at the junctions with Meadow Place and Gordon's Mills Road, and Coningham Road and Tillydrone Avenue.
Tillydrone Community Council chairman Brian Downie today urged the community to support the proposed road changes outlined by the local authority. He said: "Personally I'm in favour of the proposed bus gate.
"I'm concerned that without it, people from Kittybrewster and Berryden will use Bedford Road as the main route for getting across the Third Don bridge.
"This all depends on what the public say. The proposed measures may still not go through but they have always been part of the Third Don Crossing proposals.
"We need the bus gate to protect the people who are walking in the area. Opening this road would lead to a large amount of motorists using the area to get to Bridge of Don."
Aberdeen City Council's spokesman for regeneration and transport Councillor Ross Grant said: "The proposals have been made for people to come forward and give their views.
"The plans have been worked up in conjunction with the community and have already been through the stage one consultation process."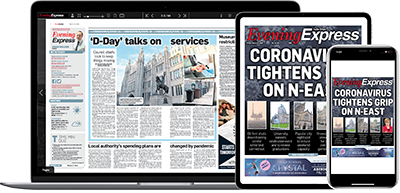 Help support quality local journalism … become a digital subscriber to the Evening Express
For as little as £5.99 a month you can access all of our content, including Premium articles.
Subscribe