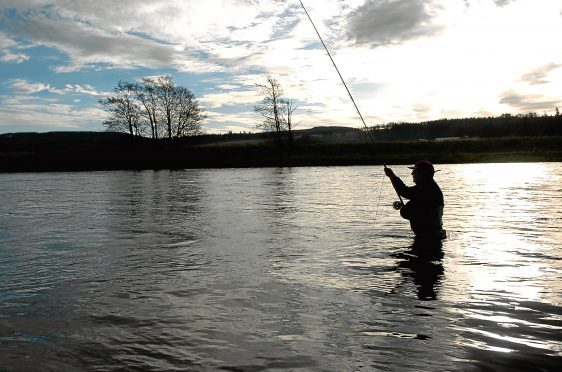 A North-east trust has received funding to carry out research into the behaviour of salmon in the region.
The River Dee Trust are benefiting from a share of 3 million euros (£2.64m) from Vattenfall's European Offshore Wind Deployment Centre (EOWDC), the organisation behind the 92.4MW Aberdeen Bay offshore wind farm.
The trust is among the first four successful projects for an EU-backed initiative to help understand the environmental impacts of offshore wind farms.
Mark Blisby, river director of the River Dee Trust, said: "This project will allow us to see the behaviour of young salmon when they leave the mouths of the three rivers in the North-east, the Dee, the Don and the Ythan.
"At the moment we know about the salmon's behaviour when they travel to Greenland to feed, but we don't know much about when they leave to make that journey.
"The fish leave in May so we set up a pilot project earlier this year, however, we are gearing up to launch in spring next year.
"Hopefully we will be able to gain a better understanding about the lives of salmon but using new techniques."
The funding will be distributed to different bodies across Scotland who will look at the lives of bottlenose dolphins, salmon, sea trout and sea birds.
Jean Morrison, chairwoman of Aberdeen Renewable Energy Group (AREG), said: "The studies will ensure scientific learning on the impacts and benefits of offshore wind can be shared and understood which will help future developments in the region and across the country."
Adam Ezzamel, EOWDC project director at Vattenfall, said: "The announcement of these successful projects, including three in Scotland, is an exciting one with each having the potential to unlock fascinating new insights into the offshore wind environment and determine influencing environmental factors."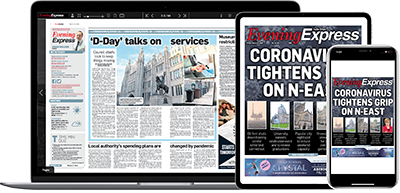 Help support quality local journalism … become a digital subscriber to the Evening Express
For as little as £5.99 a month you can access all of our content, including Premium articles.
Subscribe