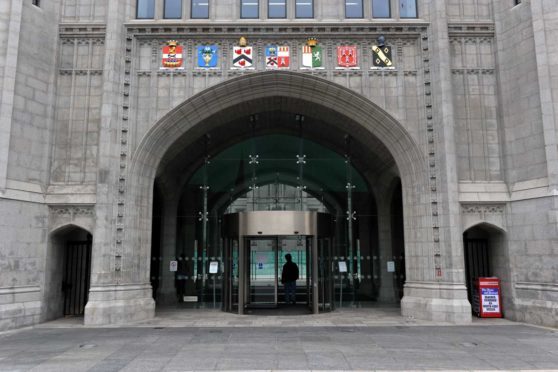 Some senior civil servants are struggling to fill out risk assessments, according to claims by a union secretary.
New figures show that in the past quarter, January to March, there were 145 near-miss incidents involving staff from Aberdeen City Council.
A near miss is an event that, while not causing harm, has the potential to cause injury or ill health.
A report by council officers, which members of the local authority's staff governance committee considered yesterday, reveals that line managers reported there were no risk assessments in place on 110 of the 145 incidents.
Kenny Luke, Unison branch secretary, told the committee: "We have had a few cases recently where, to call them risk assessments, has been quite liberal.
"There was one particular case where line management were cutting and pasting very generic risk assessments."
Mr Luke added he was "not surprised" that risk assessments were not being reported.
He said: "There's a lot of line management out there that don't know quite what to do. There's still very much a non-risk assessment attitude, with people who are not drilling into the posts as they should be."
Members heard from council officers that they would feed back any issues raised during the meeting to line management to address.
Councillor David Cameron said the lack of risk assessments "worries me intensely".
The report also said 31 of the near misses reported by line managers had "no identified root cause" and 17 were recorded as having "no investigation carried out".
In 121, the level of reoccurrence was "unknown" and it added that the risk assessment process identifies the likelihood of reoccurrence. However, the figures do show the number of near misses has reduced on the same period last year when there were 171.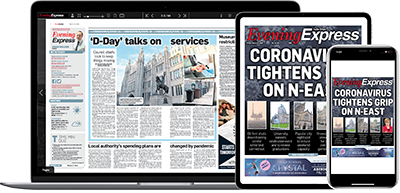 Help support quality local journalism … become a digital subscriber to the Evening Express
For as little as £5.99 a month you can access all of our content, including Premium articles.
Subscribe