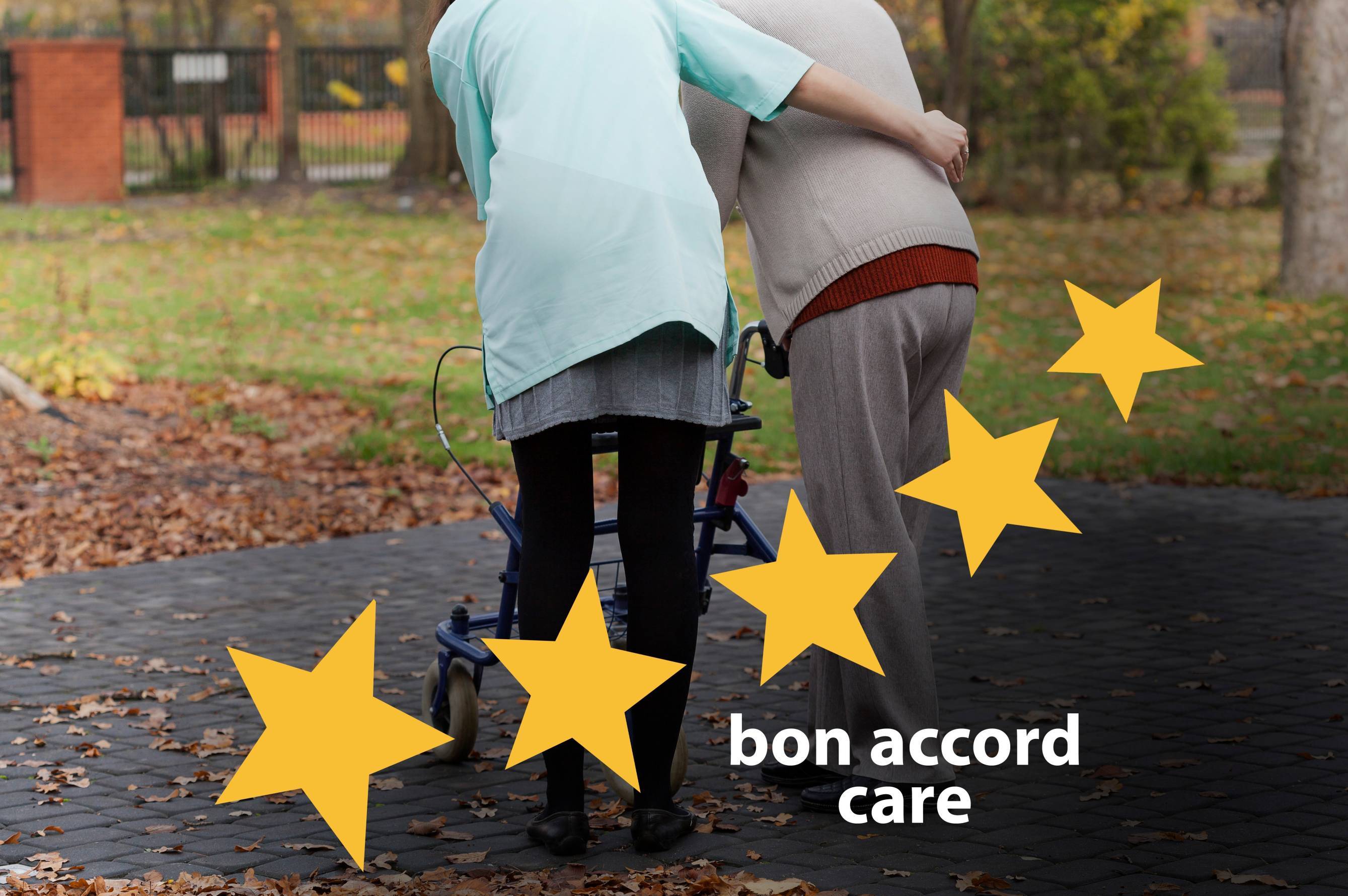 The local authority hopes to save around £700,000 from its budget for Bon Accord Care.
The arms length organisation provides services including home care, meals for people in need, respite and residential services, and occupational therapy.
The council hopes to save £250,000 by cutting a management position, which is currently vacant, saving 10% in energy costs and cutting staff travel by around £20,000.
Officers have also recommended a "review of funding" to BAC, with cuts of around £450,000 suggested.
However, a report admits: "As there is no detailed proposal for achieving savings in the BAC budget at this stage it is difficult to quantify the effects of any changes on service users.
"Care will be taken to minimise any effects on services as a whole, as we intend to ensure services are delivered as efficiently and effectively as possible.
"A consultation will need to take place once we understand the effects of any detailed proposals that are agreed that might directly affect service users."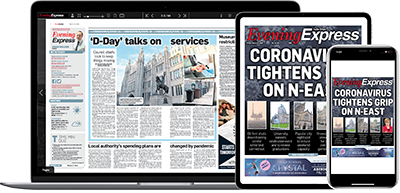 Help support quality local journalism … become a digital subscriber to the Evening Express
For as little as £5.99 a month you can access all of our content, including Premium articles.
Subscribe