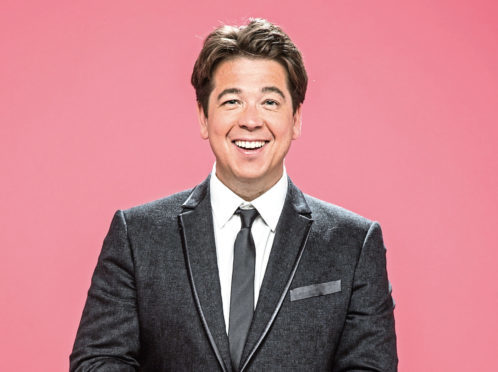 There are few more successful or well-loved comedians in the UK than Michael McIntyre and he proved his merit as one of the country's top comedians yet again.
Entitled Michael McIntyre's Big World Tour, the show is taking the comedian across the globe to countries including Iceland, Australia, Singapore, USA and Canada.
When it comes to McIntyre, you know you're always going to get a slick, well-timed and reliable performance and once again he didn't disappoint.
But alongside the polished front, the audience got a taste of a slightly more natural McIntyre, with his off-the-cuff remarks and small slip-ups only endearing him to the crowd even more.
The comedian's trademark wit was as razor-sharp and warmly welcoming as ever.
McIntyre can take the most seemingly mundane situation and have the audience in stitches within minutes – whether he is discussing bath temperatures, driving etiquette or public toilet tension.
It's this ability to find the common ground among strangers that has made McIntyre the superstar he is today.
But it's not just observational humour that he excels at and McIntyre proved last night he could deliver comedy to a top standard – making him the perfect comedian to fill such a large venue.
He skipped across the stage with all his usual trademark energy. A highlight was multiple references to his recent misfortune – he was mugged outside a school when he went to collect his kids only a few days ago with the thugs running away with his watch.
Turning lemons into lemonade, McIntyre took advantage of the incident and used it to deliver some of his best material of the night. He may not be the coolest comedian, or an exciting up-and-comer but Michael McIntyre proved yet again why he is rightly crowned as Britain's king of comedy.
He will deliver his final performance at the AECC tonight.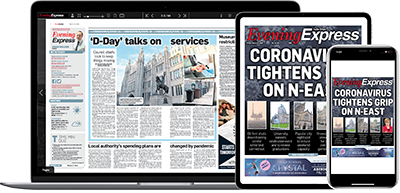 Help support quality local journalism … become a digital subscriber to the Evening Express
For as little as £5.99 a month you can access all of our content, including Premium articles.
Subscribe