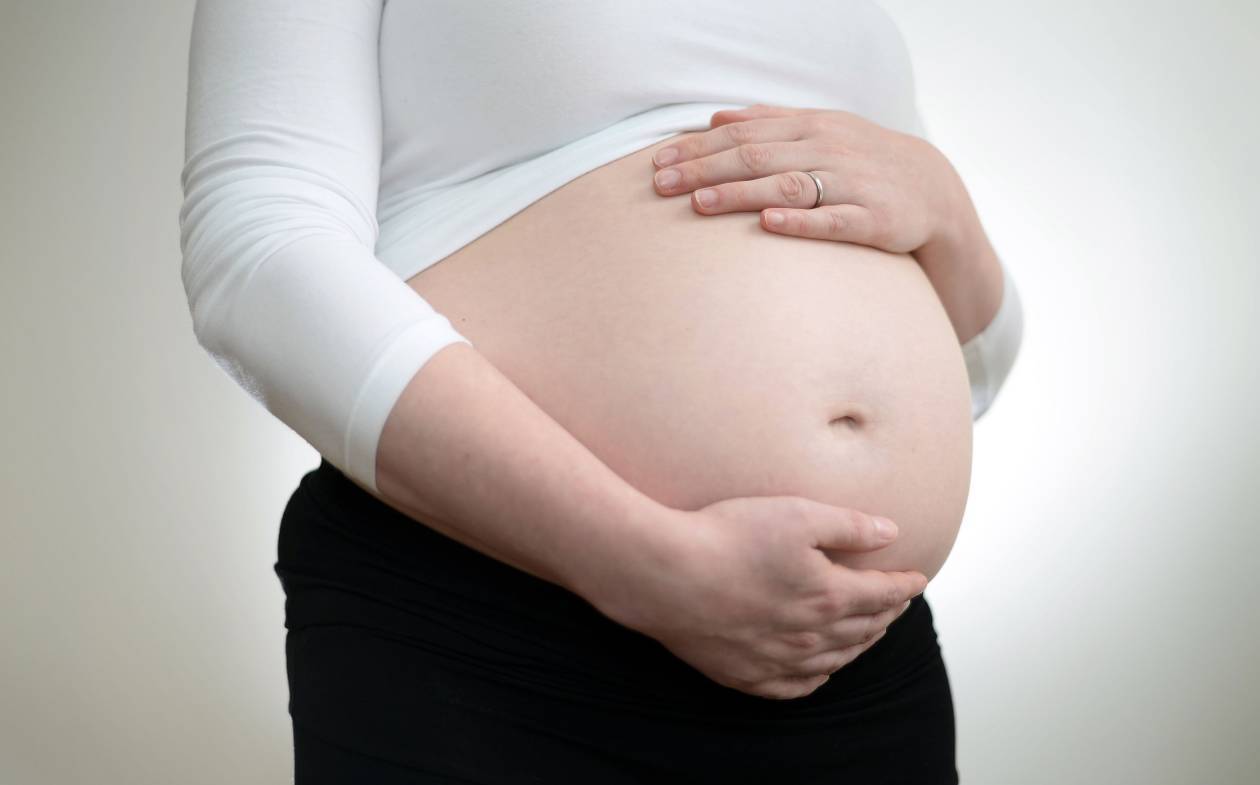 JACK and Amelia have been revealed as the most popular names for newborns in Aberdeen.
For the eighth year running, Jack is the top Scottish name on the 2015 list of baby names released by the National Records of Scotland.
This year, 22 newborns in Aberdeen were called Jack, while the other top boys' names included Daniel, Oliver, Alexander, Alfie, Harry, Adam, Thomas, Aaron, Finlay, Harrison and Lucas.
The city also saw 24 Amelias born in 2015 with the other popular girls' names revealed to be Olivia, Sophie, Isla, Mia, Emily, Jessica, Ella, Chloe and Millie.
Jack also proved to be a hit with parents in Aberdeenshire – the name was bestowed upon 30 little ones in the region.
This was followed by other traditional names including James, Finlay, Lewis, Joshua, Alexander, Cameron, Harris, Logan and Oliver.
Isla and Ava tied in pole position for the most popular girls' name, with 26 girls being given each name in Aberdeenshire, closely followed by Emily, Ella, Olivia, Charlotte, Lucy, Sophie, Eilidh, Ellie, Freya and Jessica.
It was James that took the top spot in Angus this year, with 13 boys given the name, followed by Oliver, Leo, Rory, Isaac, Brodie, Cameron, Charlie, Harry, Jack, Logan and Nathan.
Sophie proved to be the favourite name for newborn girls, with the other popular names in Angus reflecting the nationwide trends – Olivia, Ella, Emily, Isla, Lily, Abbie, Amelia, Ava, Eva, Grace, Holly, Millie and Rosie.
It was a Biblical choice, Noah, that parents in Moray most favoured, with 11 littles ones given the name. Leo, Jack, Alexander, Charlie and Daniel also featured highly.
Isla proved popular again, taking the top spot in Moray with eight little girls given the name. The other girls' names chosen by parents were Chloe, Emily, Ava, Esme, Grace, Eilidh, Ella, Holly, Skye and Sophie.
For the second year in a row, Emily was the most popular name for baby girls in Scotland, with Sophie in second and Olivia third. After Jack, Oliver and James were Scotland's favourites.