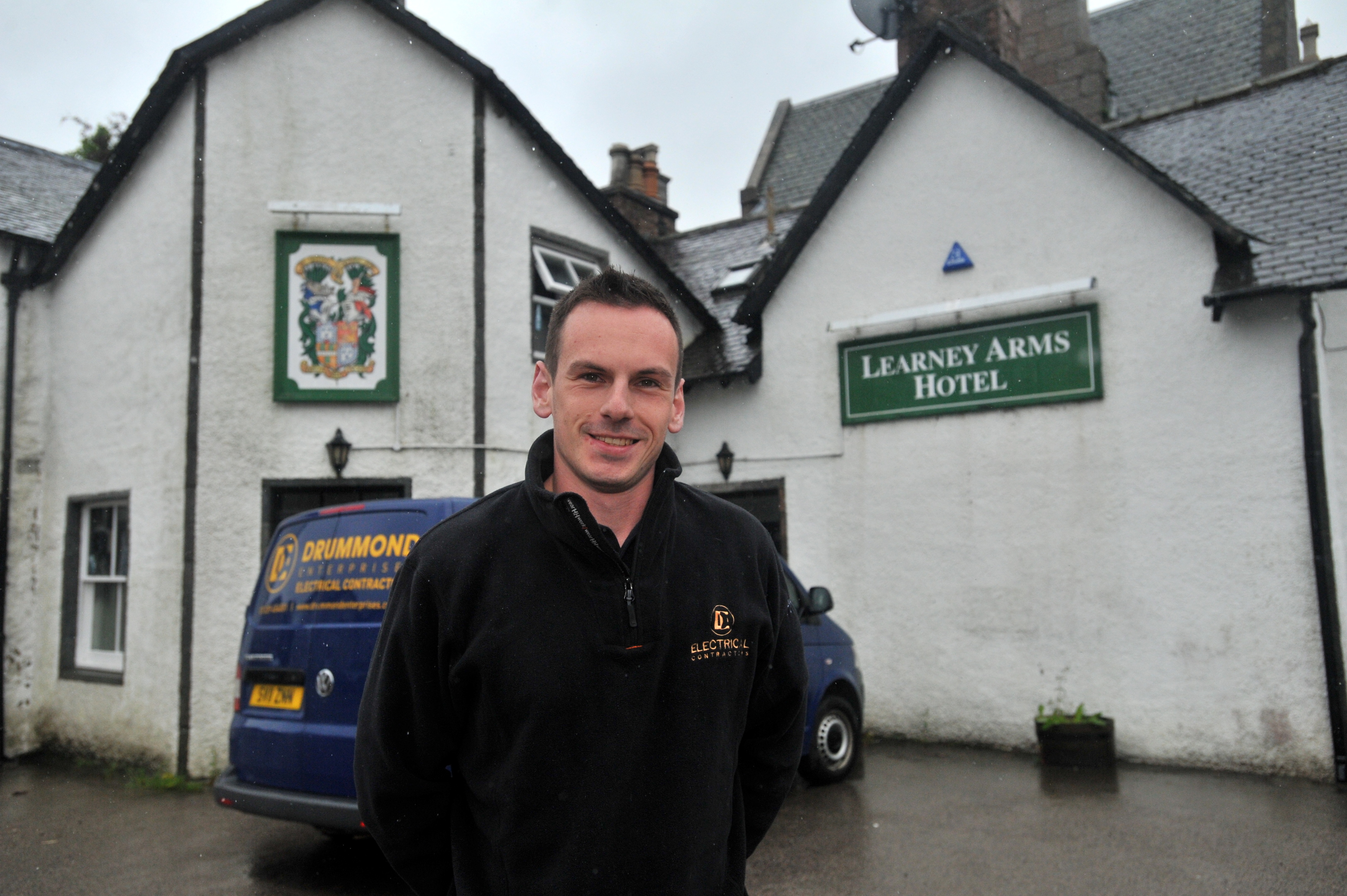 A historic North-east pub is to be converted into a bar and brasserie.
The Learney Arms in Torphins will undergo a full refurbishment of the building.
The B-listed property in the village was closed last August and plans were submitted to turn it into a family home.
However, developer Drummond Enterprises has taken on the premises and hopes to convert it into a pub and restaurant.
Thomas Drummond, managing director of Drummond Enterprises, said: "It is with great delight that I can confirm refurbishment of the former Learney Arms bar and public lounge and subsequent opening.
"I plan to carry out a full refurbishment of the building and then open up to provide the village with a bar and brasserie.
"In its current state the lounge and bar area is extremely rundown and has not moved with the times.
Thomas added: "We will be providing somewhere that everyone in the village and from further afield can visit and feel very welcome, this includes families with children."
The work to refurbish the property is predicted to take around eight to 10 weeks to complete.
Thomas said: "Torphins is an affluent village and has lost a lot of amenities in the previous years, so to see the pub close was a sad time for the village.
"However, it is important to me to remember that Torphins, although affluent, is still a working village at heart and the provision of a bar and good pub food is essential."
Thomas added: "There is a huge amount of history surrounding Torphins and the Learney Arms.
"It is important to me that this is kept for future generations to enjoy and that we preserve this listed building, however its also important to me we create our own history in the here and now to allow this Learney to still be enjoyed in 100 years' time."