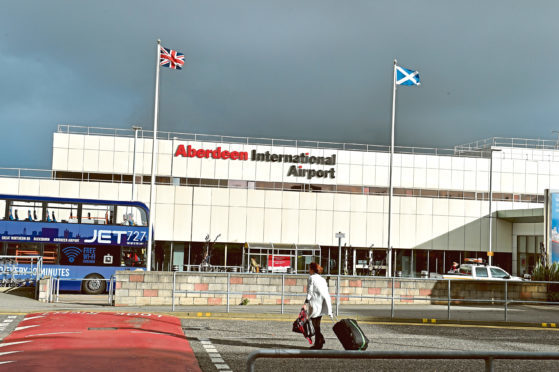 Two shops at Aberdeen airport are set to open in new locations next month.
Boots and Dixons Travel will be moving to new, larger, units on the site of the old World Duty Free and security areas at the airport.
With the change, both these stores will offer a wider selection of products.
Dixons Travel will open on April 8 and Boots will open on April 10.
The Globe bar is next in line for a revamp as work continues on the terminal transformation project – which is due to be complete in Autumn.
Joes Cafe will also be opening within the airport later this year.
A third retailer is planned for the airport in a unit next to The Distilling House.
Steve Szalay, managing director of Aberdeen International Airport, said: "We're gearing up for the new stores opening up next month and can't wait for our passengers to see the fantastic Boots and Dixons Travel shops.
Keep up to date with the latest news with The Evening Express newsletter
"But the developments don't end here. In the autumn, we'll be ready to showcase our completed terminal.
"Our catering offering will be significantly improved, with more choice for our passengers than ever before.
"It's truly an exciting time for Aberdeen International Airport and we look forward to welcoming all to the fabulous new space."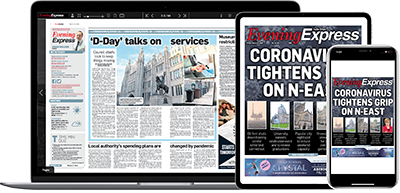 Help support quality local journalism … become a digital subscriber to the Evening Express
For as little as £5.99 a month you can access all of our content, including Premium articles.
Subscribe