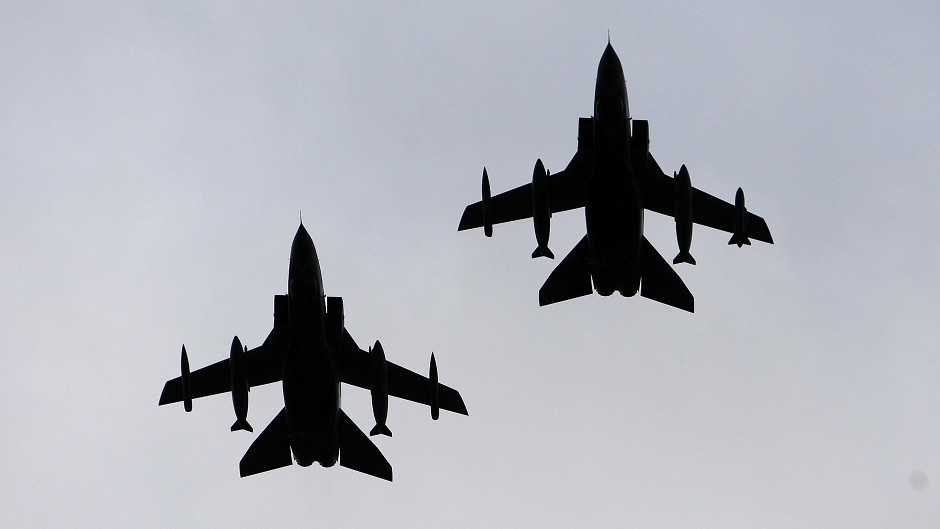 AN Evening Express poll taken by nearly 2000 people has today revealed the majority of readers do not support UK air strikes in Syria.
So far, when asked 'Do you support UK air strikes in Syria?'  64% of readers have selected 'no', with 36% saying 'yes'.
More than 1800 voters have already been cast.
The question came after fighter jets from RAF Lossiemouth left Scotland yesterday to join bombing missions in Syria .
Six Typhoon jets left the North-east base after MPs in the Commons backed extending operations against the so-called Islamic State.
British Tornados based in Cyprus carried out their first air strikes against the terror group Islamic State (IS) in Syria just hours after Westminster voted to approve the action.
MPs voted by 397 to 223 in favour of military action to target IS in the war-torn country.
A Tornado jet and an A400M transport aircraft also left from RAF Lossiemouth to assist with the operation.
Cast your vote below.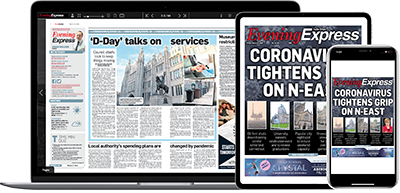 Help support quality local journalism … become a digital subscriber to the Evening Express
For as little as £5.99 a month you can access all of our content, including Premium articles.
Subscribe