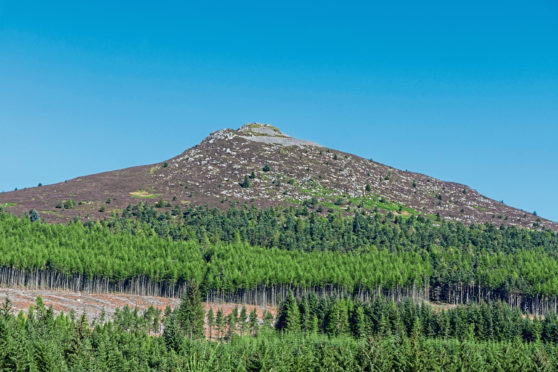 From ancient stone circles to the Bennachie range, the north-east is renowned for its wealth of heritage.
And now a host of work is being proposed to further protect important sites and monuments, as well as make it easier for members of the public to enjoy them.
Under Aberdeenshire Council's Historic Asset Management Project (HAMP), work could be carried out to churches, graveyards and war memorials.
The plan will be discussed by councillors at Aberdeenshire Council's Infrastructure Service Committee tomorrow. The report to councillors details ongoing projects which are to continue in the coming year. The overall budget for the historic works scheme is £200,000.
The report states: "There are over 500 non-operational historic assets in council ownership on the HAMP list.
"All assets were first surveyed between 2014 and 2016 with their repair needs prioritised on health and safety criteria."
The Bass monuments within the Inverurie Bass Cemetery have been earmarked for work.
The mounds are the remains of a motte and bailey castle thought to date from the 1100s.
Council papers reveal how the Bass structures have been "eroding" due to rabbit damage.
Aberdeenshire Council had previously announced plans to euthenise the rabbits to secure the monuments, which are categorised as nationally important archaeological sites.
The report states the project had been put temporarily on hold for officers to look at other methods of rabbit control.
Lesley Berry, councillor for Inverurie and District, said: "The cemetery and the Bass come first over the rabbits, but it is finding the most relevant way to do this.
"With rabbits being rabbits, every week it is put off there are more to deal with. I would like to see the rabbits gone – but I'm not sure the best way to do that."
Other ongoing projects includes St Brandon's Graveyard in Inverboyndie, near Banff, which requires repair works to a burial vault and wall.
The report states Historic Environment Scotland has been asked to carry out the repairs at a training event.
---
---
Meanwhile, Kildrummy Old Churchyard needs repairs to three burial enclosures and St Bride's Chapel.
And Macduff Burgh Cross is to get a new viewing platform, while St John's Church and its yard in Gamrie needs "small scale repair work".
Council chiefs had carried out a survey of its historic assets five years ago. Another survey of the 500 assets is due to start this summer. The work will take place over two consecutive summers.
The report says the resurvey is an "important part" of the project, and states: "It will enable for the first time a comparison to be made and progress to be measured."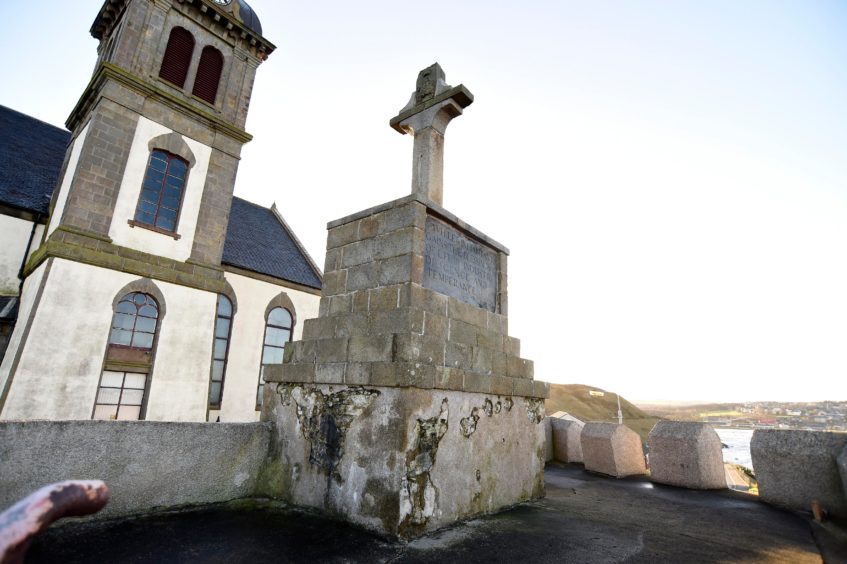 The document goes on to state: "The HAMP budget is a revenue budget and is allocated from the Planning and Building Standards Environment – Historic Environment budget line to HAMP.
"It is anticipated HAMP will have a budget of £200,000 for the next financial year 2019-20.
"It is possible there may be competing demands from other projects on the Historic Environment budget line."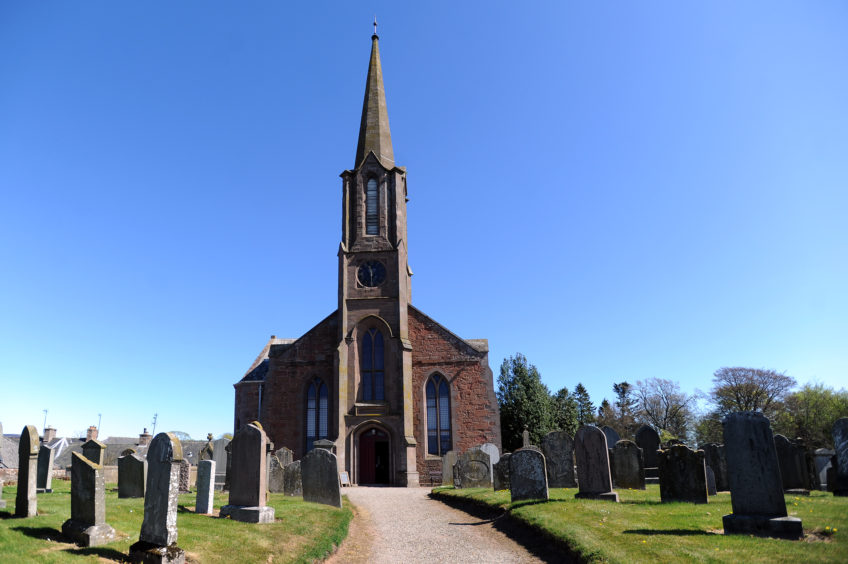 New projects proposed for 2019-20 include the "significant ivy removal" at Hatton of Fintray Old Church, stone repair at the Alex Gordon tomb at Rhynie churchyard, memorial repairs to the churchyard of Fettercairn, and a new foundation at Catterline war memorials.
Meanwhile, new interpretation boards have been installed, or will be installed, at a range of beauty spots including Easter Aquhorthies Stone Circle, Mither Tap Hill Fort at Bennachie, and Maryculter Old Churchyard.
Projects in 2018-19 included emergency repairs to the Vinery at Duff House, Banff, and survey work at Old Inverbervie Bridge.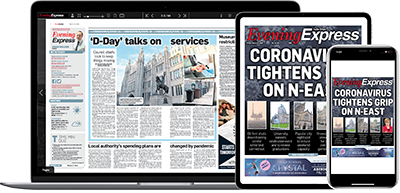 Help support quality local journalism … become a digital subscriber to the Evening Express
For as little as £5.99 a month you can access all of our content, including Premium articles.
Subscribe