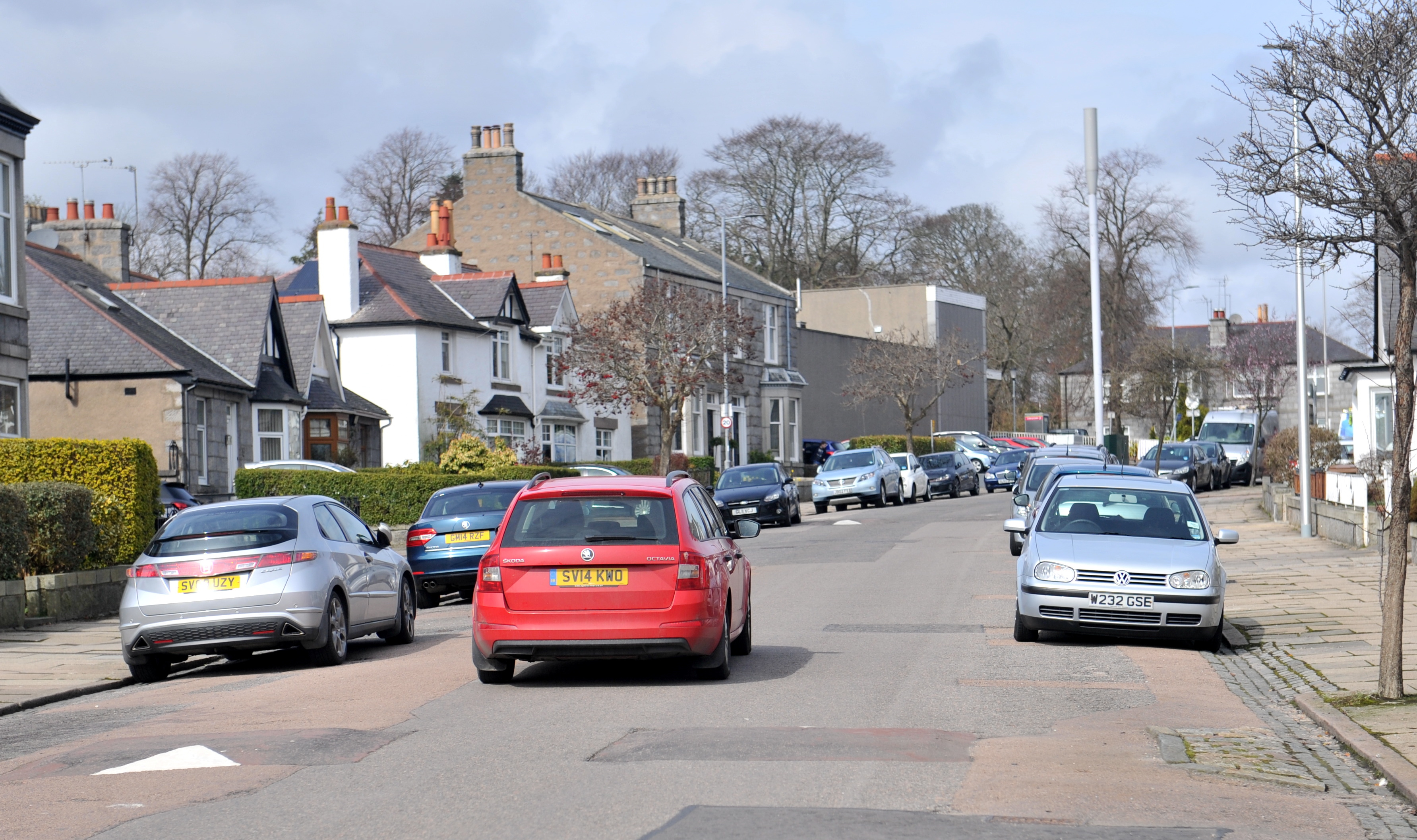 A councillor has called on residents to write to the local authority with complaints after it said no action would be taken over a problem road.
Councillor Ian Yuill received complaints from residents on Aberdeen's Hammerfield Avenue, which runs between Great Western Road and Broomhill Road, about the volume and speed of traffic.
However, following a traffic survey, Cllr Yuill was told by officers no action would be taken.
He was told the average speed recorded was below the 20mph limit and there was no need to carry out any more traffic calming measures.
They added the survey found an average of 1,383 vehicles use the road each day and that "although this figure is on the high side" for a residential area, given its location it wasn't unreasonable.
But the councillor still believes something needs to be done.
Cllr Yuill said: "I think there's a real problem there that needs tackling.
"It's something that's a long-standing issue that residents have been raising with me.
"We may need to look at how we can persuade council staff to look again at the issue."
A council spokeswoman said: "It is predicted once the AWPR opens, the traffic on Anderson Drive will reduce and consequently through traffic on residential side-streets will lessen.
"The situation will continue to be monitored."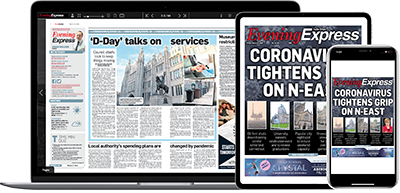 Help support quality local journalism … become a digital subscriber to the Evening Express
For as little as £5.99 a month you can access all of our content, including Premium articles.
Subscribe