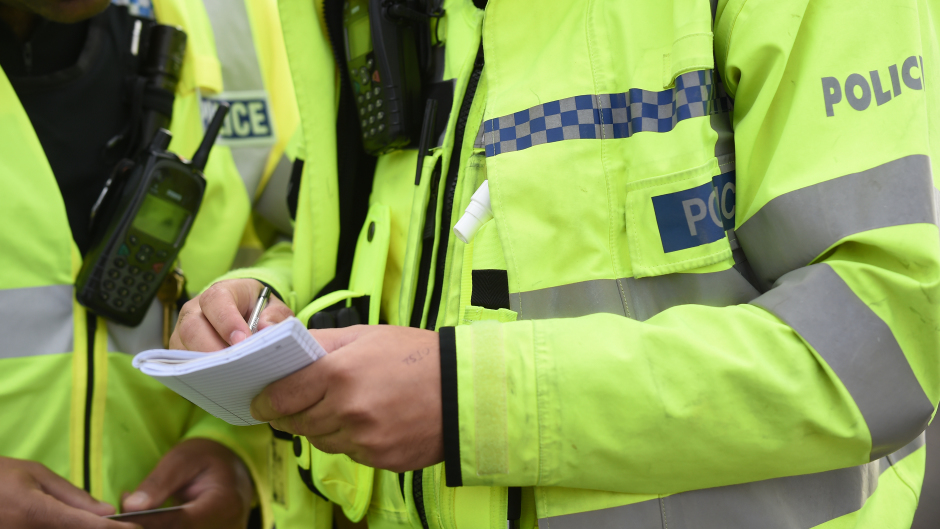 People in Aberdeen are being reminded to lock up after a number of sneak-in thefts.
Officers are warning people to make sure windows and doors – which may have been left open during the recent warm weather, are all properly secured.
The plea comes after homes in the West End and Mastrick areas have been broken into.
During the early hours of this morning a white Mercedes E350 – registration W4 WOR – was taken from a property in the Long Walk area of Mastrick.
Meanwhile, a blue Mini Cooper stolen from the Springfield Road area of the city last week has been recovered in Cove.
Officers are appealing for anyone with information on either incident to contact them on 101.
Detective Sergeant Andy Machray said: "My appeal to lock up stands no matter where you live – please ensure your doors and valuables are secure to not give thieves a chance.
"Think about setting an alarm or reminder on your phone as a prompt each night and if you have security alarms or lights then use them.
"The good weather over the weekend might have meant that your doors or windows were left open during the day when you were in another part of your house, or maybe your vehicle was left insecure while you were inside.
"All it can take is a few seconds for a thief to gain access to you property and get away with your valuables quickly and with ease.
"Be vigilant, lock your doors and don't give these criminals a chance."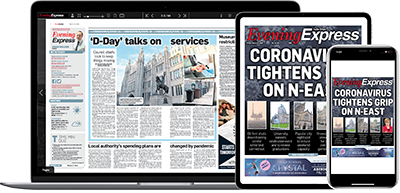 Help support quality local journalism … become a digital subscriber to the Evening Express
For as little as £5.99 a month you can access all of our content, including Premium articles.
Subscribe