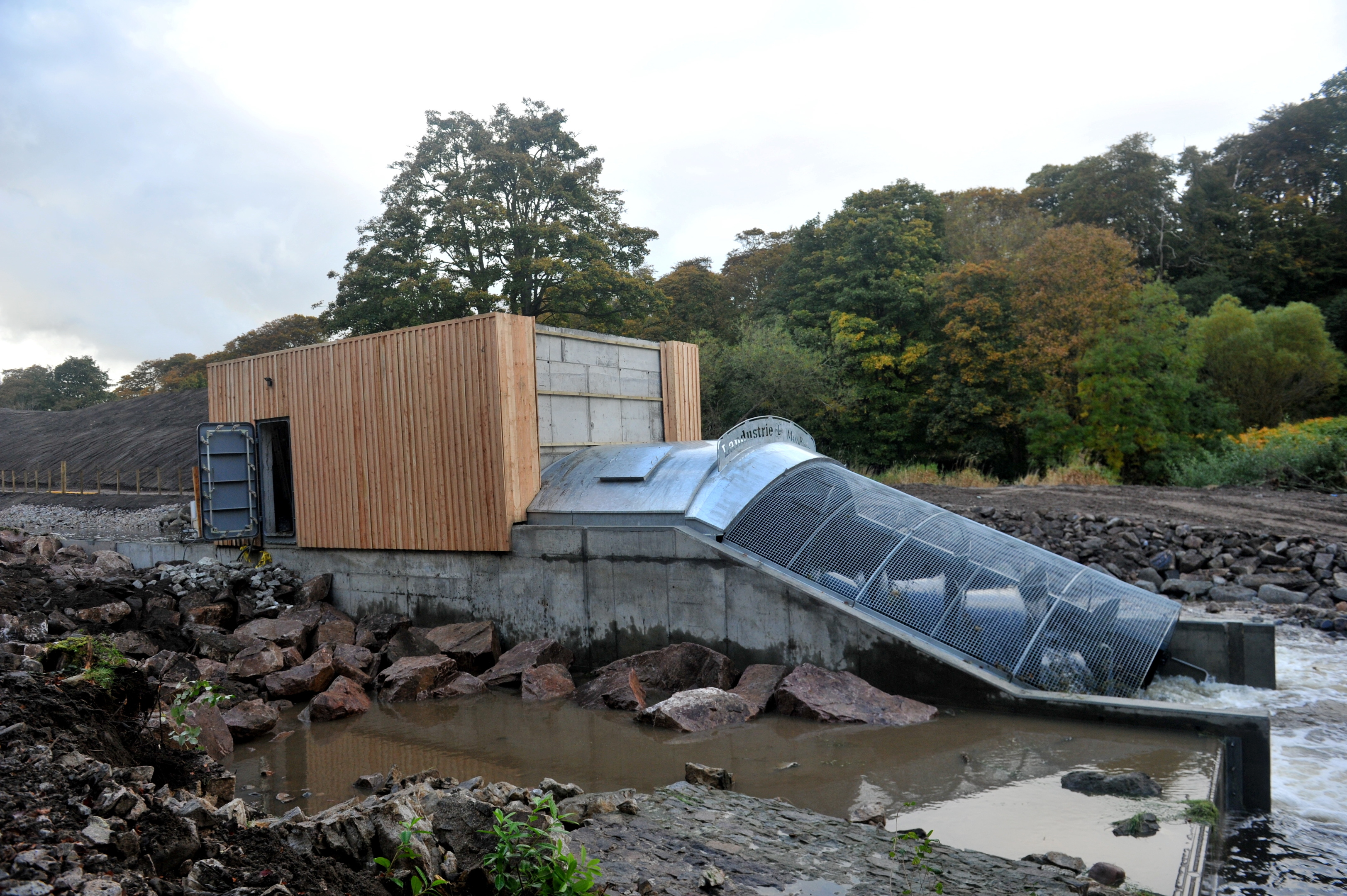 A patch of community land in Aberdeen has been transformed by a group of hard-working volunteers.
Residents answered a call to arms for help in clearing vegetation at Donside Community Hydro, run by Aberdeen Community Energy.
People living in the relatively new area of Donside, on the site of the former Donside Papermill, turned out in force to help clear debris from the old heritage walls ahead of a professional survey set to take place this week.
Founder and director of Aberdeen Community Energy Sinclair Laing said: "I hadn't expected the turnout. It was really hard work. But very rewarding."
The group worked on removing invasive plants, such as buddleia and ivy, growing on and destroying the walls.
The clearing work was undertaken ahead of a visit from Laing Traditional Masonry planned for Friday.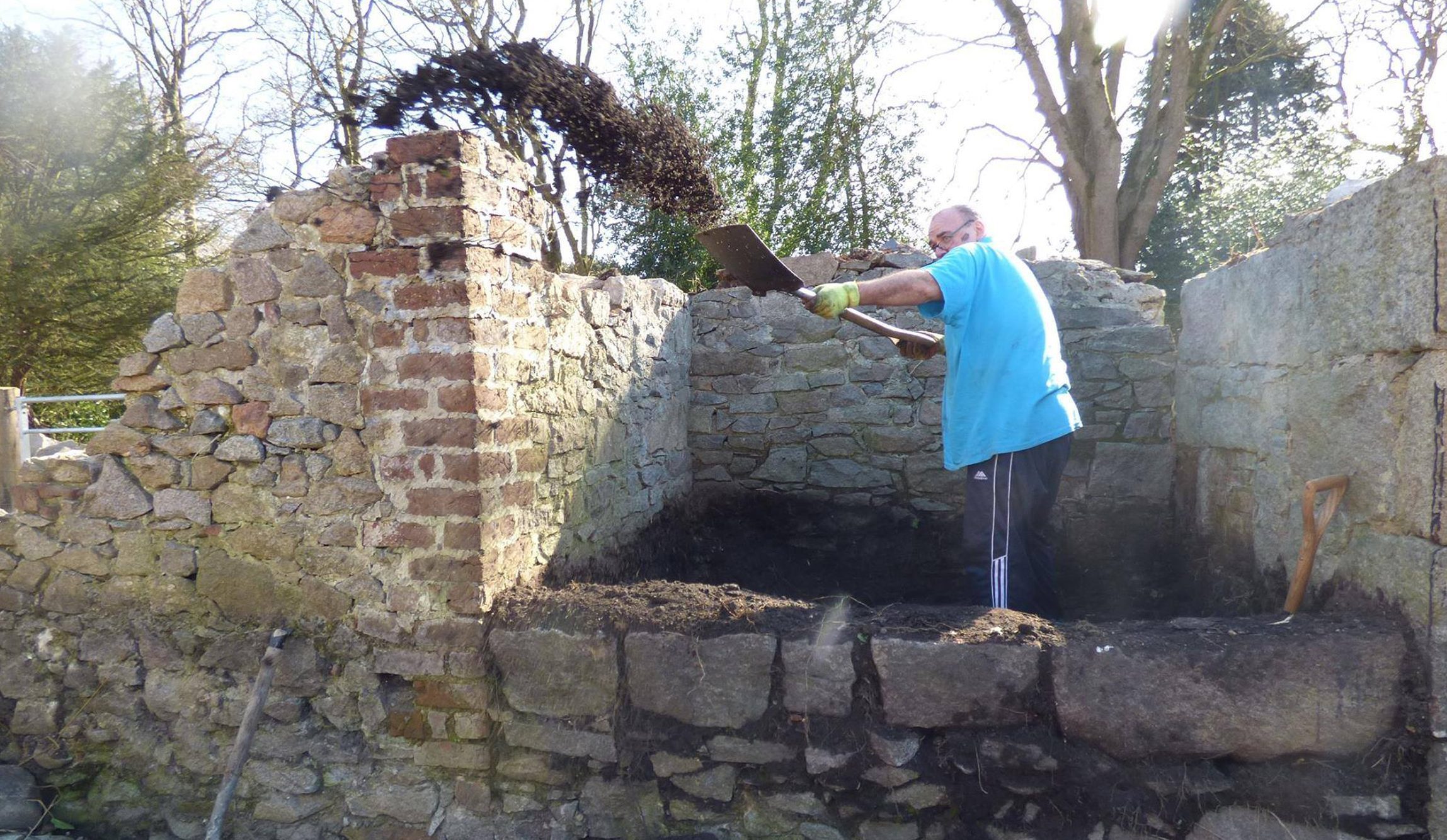 Sinclair explained that not only was the stonework necessary in keeping the site safe, but also for posterity.
He said: "There was a lot of flooding debris, lots of sand deposited.
"We want to leave a footprint of what was there and just think of how we can enhance it."
Laing Traditional Masonry has planned to further help the project by offering a skills exchange, whereby volunteers can learn simple masonry techniques to maintain the beauty of stone in their own homes.
Husband and wife volunteer team Rick Vaughan, 57, and Sandra Frew, 52, were volunteers at the clean-up.
Sandra said: "It was a brilliant, beautiful sunny day so we turned up with a few tools.
"It's such a beautiful walk along the Don, so for it to go from derelict and barren to a beautiful space for the community is great."
Rick added: "I was blown away by the vision and enthusiasm of Aberdeen Community Energy and I'm loving the green element of the project."
The group will continue the clean-up efforts in April to coincide with Aberdeen City Council's spring clean initiative.