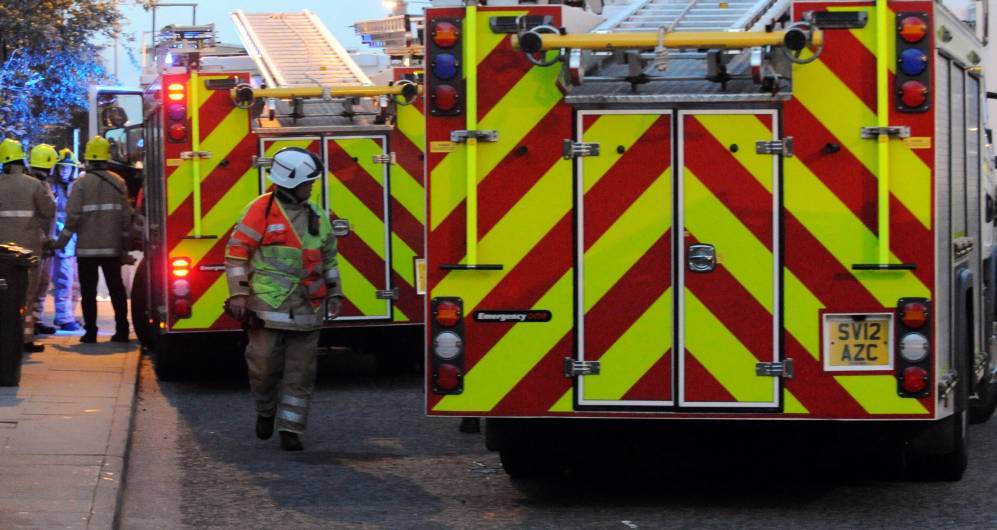 A SHELTERED housing complex was evacuated tonight after a fire broke out.
The Scottish Fire and Rescue Service was called to a fire in the kitchen of one of the homes at Gray Court Sheltered Housing, off Eday Road, at around 6.10pm.
Two units from North Anderson Drive and one from Central attended the fire, which took just over 10 minutes to put out.
No-one was injured in the incident.