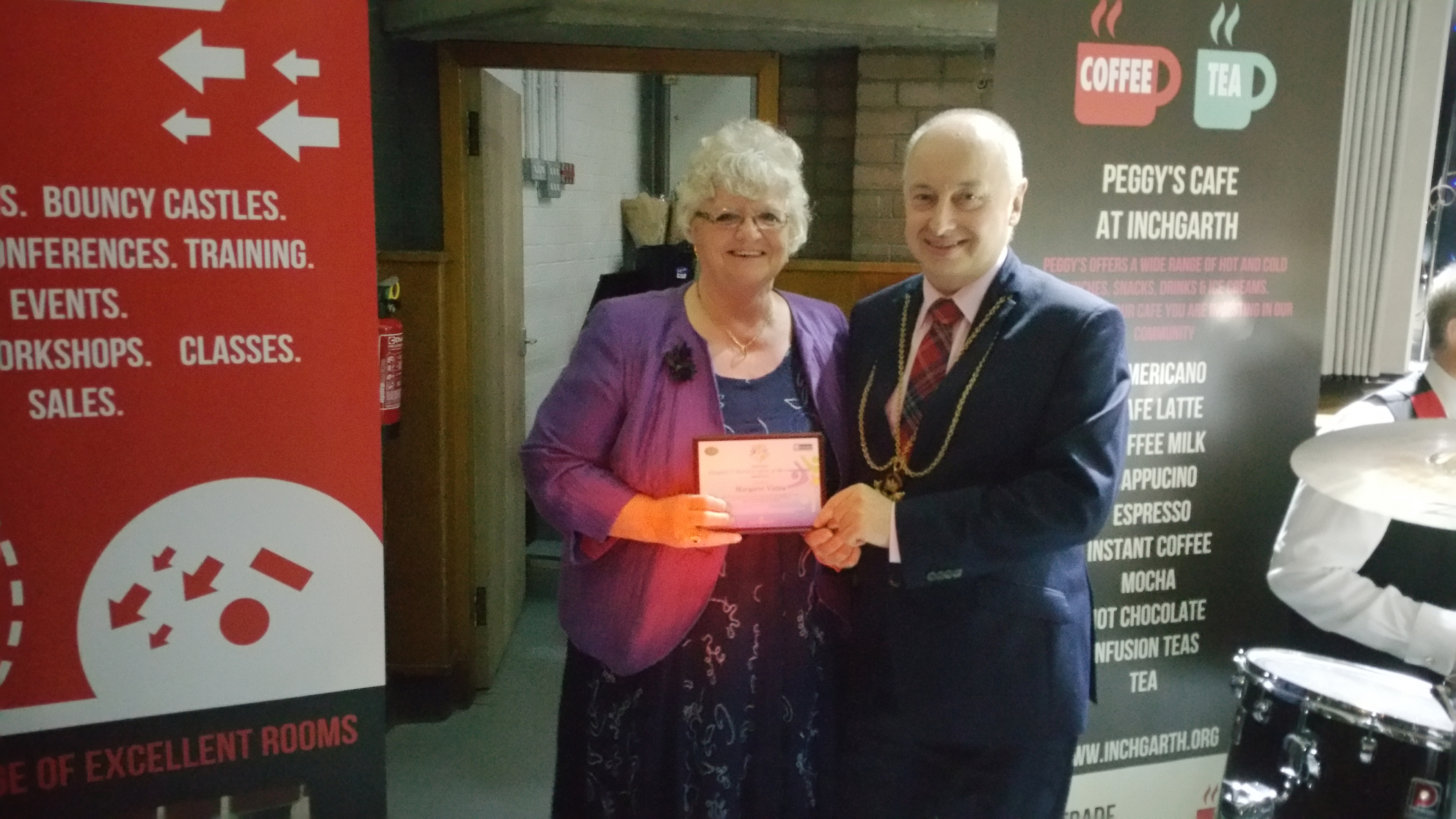 Nominations are open to recognise the unsung heroes of a North-east community later this year.
Hundreds are expected to attend the annual Margaret E Morrison Spirit of the Community awards at Inchgarth Community Centre in Garthdee in June.
Residents are being encouraged to nominate anyone they think would be deserving of an award.
Now in its ninth year, the awards ensure outstanding members of the community who go the extra mile to help their area, neighbours or community are recognised.
Paul O'Connor, Inchgarth Community Centre chairman, said the awards were a delight to organise.
He said: "It is a good old fashioned community get-together and a good night with some fantastic entertainment.
"We have people come from all over the city to our awards night including politicians, council officers, community groups and residents.
"We are reaching out to people to let them know that applications for nominations are now available. You can pick them up at the centre, via our website and on our social media pages."
There could be up to eight award categories with an even split of Garthdee community awards and city wide categories.
Paul added: "Doing these awards we have discovered some amazing people who have been doing some great work for their communities. They have never looked for recognition but it was great to be able to celebrate the work that these people have done.
"We are looking for people who may have done some volunteering, businesses who have helped a charity, a youngster who deserves recognition, someone who has triumphed over adversity or people who have excelled in their chosen field of work or service.
"We are looking to have an even divide of awards for the community and city wide. If we have eight categories then this will be split between four for the community and four for the city.
"The evening is also completely free and a great celebration for everyone who has done great work in their community."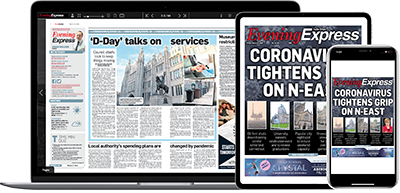 Help support quality local journalism … become a digital subscriber to the Evening Express
For as little as £5.99 a month you can access all of our content, including Premium articles.
Subscribe