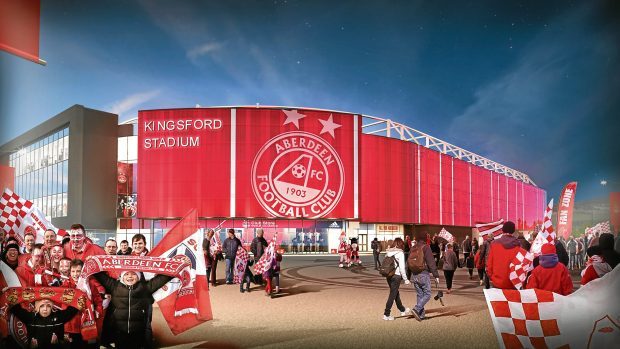 There was heated debate during a meeting of residents to discuss the public consultation on Aberdeen FC's new stadium.
The club put plans for the £50 million stadium and training facilities at Kingsford near Westhill on hold in October after a pre-determination hearing in September.
Yesterday was the last day for written submissions, and some 40 people attended a Westhill and Elrick Community Council meeting on the issue.
Chairman John Hunter said the community council had voted 11 to three against the development, with six abstentions and that a submission has now been made.
Residents in favour of the stadium said the community council should have contacted the Dons, Aberdeenshire Council and other stakeholders to discuss what could be done for the community, before dismissing the idea.
But it was argued that the community council had stuck to guidelines and the onus was on the club to demonstrate what Westhill would gain from the development.
A pre-determination hearing has been provisionally set for January 17.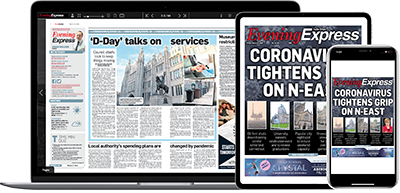 Help support quality local journalism … become a digital subscriber to the Evening Express
For as little as £5.99 a month you can access all of our content, including Premium articles.
Subscribe