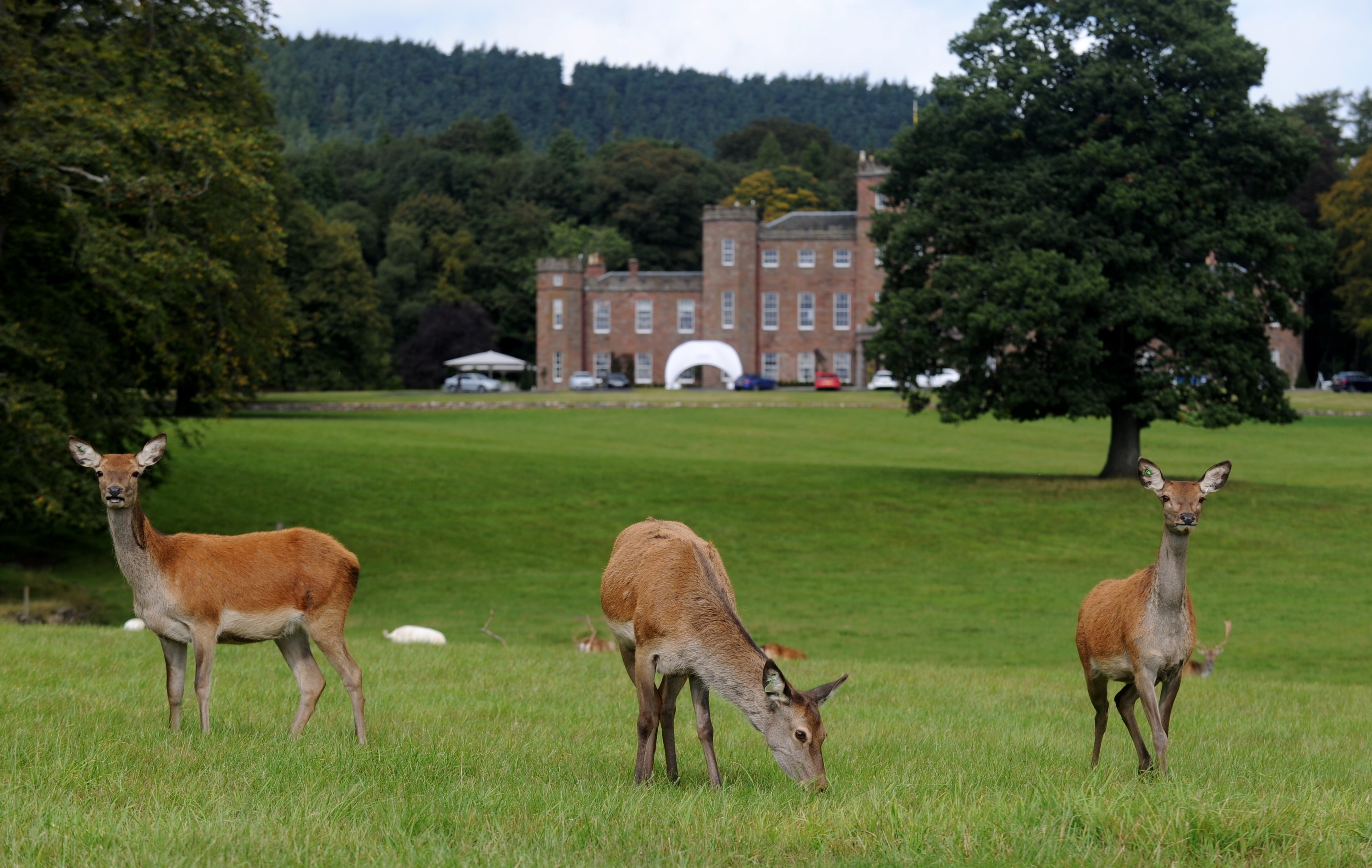 CONCERNS have been raised that a proposed housing development will "dwarf" a historic community.
Plans have been lodged to build 35 houses on the Fasque Estate, Fettercairn.
The application, by developer Fasque House Properties Ltd, is part of a larger masterplan for the area.
It outlines plans for 115 homes, a farm shop, equestrian centre and museum.
Planning permission in principle was approved by Aberdeenshire councillors last year.
But, homeowners in the area have said a new amended application is a major deviation from the original masterplan.
Resident David Gibbons-Wood said locals were concerned by the overall scale of the development.
It has increased from three hectares to 10.5hectares.
Mr Gibbons-Wood, who has lived there for five years, said: "This is a massive new development that will dwarf Fettercairn village – a lot of people are quite worried."
The size of the houses has increased, and instead of two-and three-bedroom properties it now include 24 five-bedroom houses.
Another resident, Daniel Stewart, said the modern design of the buildings was a worry.
But, architect Malcolm Fraser, who designed the houses said the they were based on local precedent.
He added: "Zinc is more modern but all the buildings are based on the relationship with the surrounding landscape.
"It is less modern than the original design."
Mr Fraser said the size of the houses had increased in a bid to encourage more families into the area.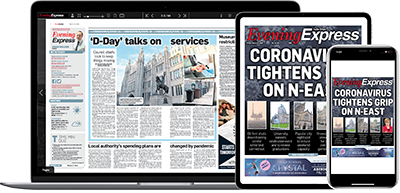 Help support quality local journalism … become a digital subscriber to the Evening Express
For as little as £5.99 a month you can access all of our content, including Premium articles.
Subscribe