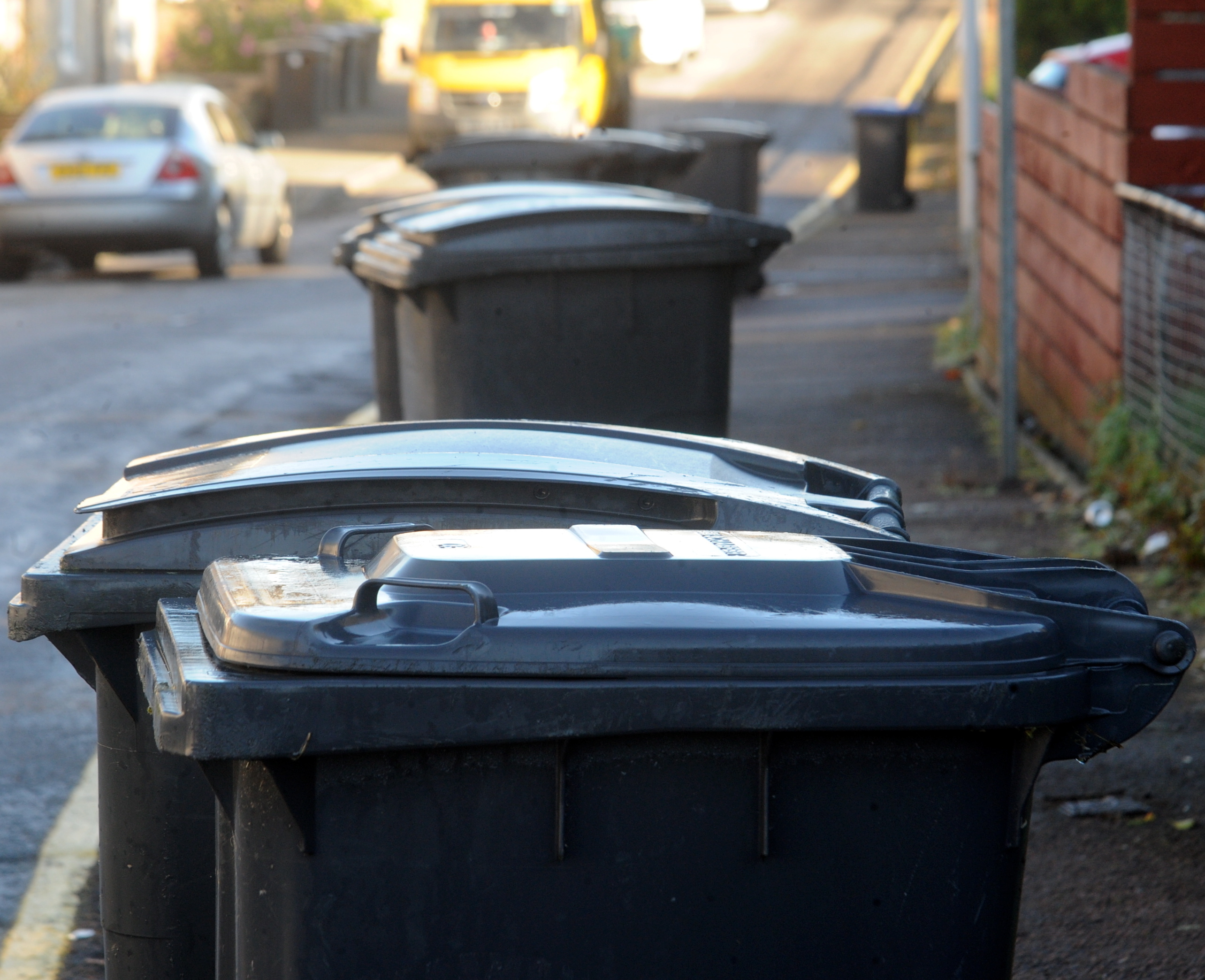 A new bin collection service has come under fire, with a number of residents claiming rubbish has been left in the street days after they were told it would be collected.
Collection routes for general waste, recycling and brown bins changed as part of the new plans from Aberdeen City Council, with residents warned this may change the day their bins are emptied.
But despite the council undertaking "an extensive programme of communication with householders", some residents claim their full bins have been left out in the street for days past their designated collection date.
Councillor Martin Greig said a number of his constituents have raised the issue with him.
He said: "There are residents on Forbesfield Road, Burns Road, Great Western Road and Forest Avenue who believed their rubbish would be collected on Saturday.
"But several days later, it was still sat there in the street, blocking the path and preventing people with buggies getting past.
"I completely support the new council scheme, because we are one of the worst in Europe for recycling and need to make moves to improve.
"But residents are getting frustrated with the lack of information they've received about this.
"They have just been directed to call the council waste helpline and it's an automated message – that's it."
Aberdeen City Council said due to the scale of the new scheme, it anticipated a few issues.
A spokesperson for the authority said: "This is a major long-term investment and as can happen with major changes, there can be some teething problems.
"We did not anticipate that the initial stages of the roll out would be flawless so we would ask people to bear with us and they will very quickly see a service that will deliver major results in meeting our environmental targets and real benefits in landfill tax savings."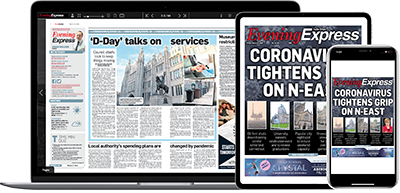 Help support quality local journalism … become a digital subscriber to the Evening Express
For as little as £5.99 a month you can access all of our content, including Premium articles.
Subscribe