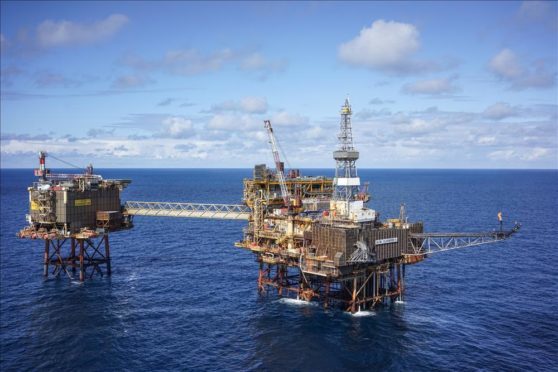 Respsol Sinopec Resources UK (RSRUK) has announced plans to recover an additional 10million barrels of oil equivalent (boe) from its North Sea assets.
The work will take place from its Tartan, Claymore and Piper Bravo platforms.
In July production will restart from the Galley field, a subsea tieback to Tartan around 90miles north-east of Peterhead, which halted in 2012 after a pipeline failure.
RSRUK said this will bring an additional 1.1mboe and will continue through at least until the end of Tartan's production life.
Meanwhile, at the Claymore platform 100miles north-east of Aberdeen, work  to reactivate a drilling package is nearing completion, aimed at bringing up to 4.7million additional barrels.