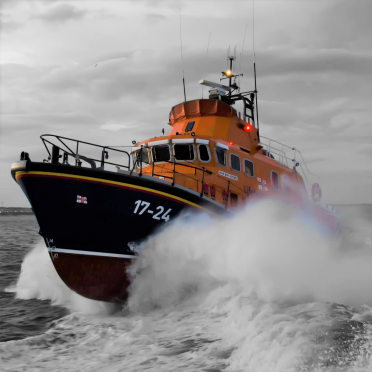 Lifeboat crews were launched after reports of flares near an Aberdeen river mouth.
The city's all-weather and inshore lifeboats were launched at 8.30pm yesterday following a report from Aberdeen Coastguard to investigate multiple reports from the public of red, potentially distress, flares seen in the vicinity of the River Don mouth.
Crews searched the area but found no evidence of vessels or people in distress.
They were stood down and returned to Aberdeen Lifeboat Station.
Crews were expected to reassemble this morning for routine training before welcoming the public to Aberdeen Lifeboats' Open Day on Sunday from 11am until 3pm.