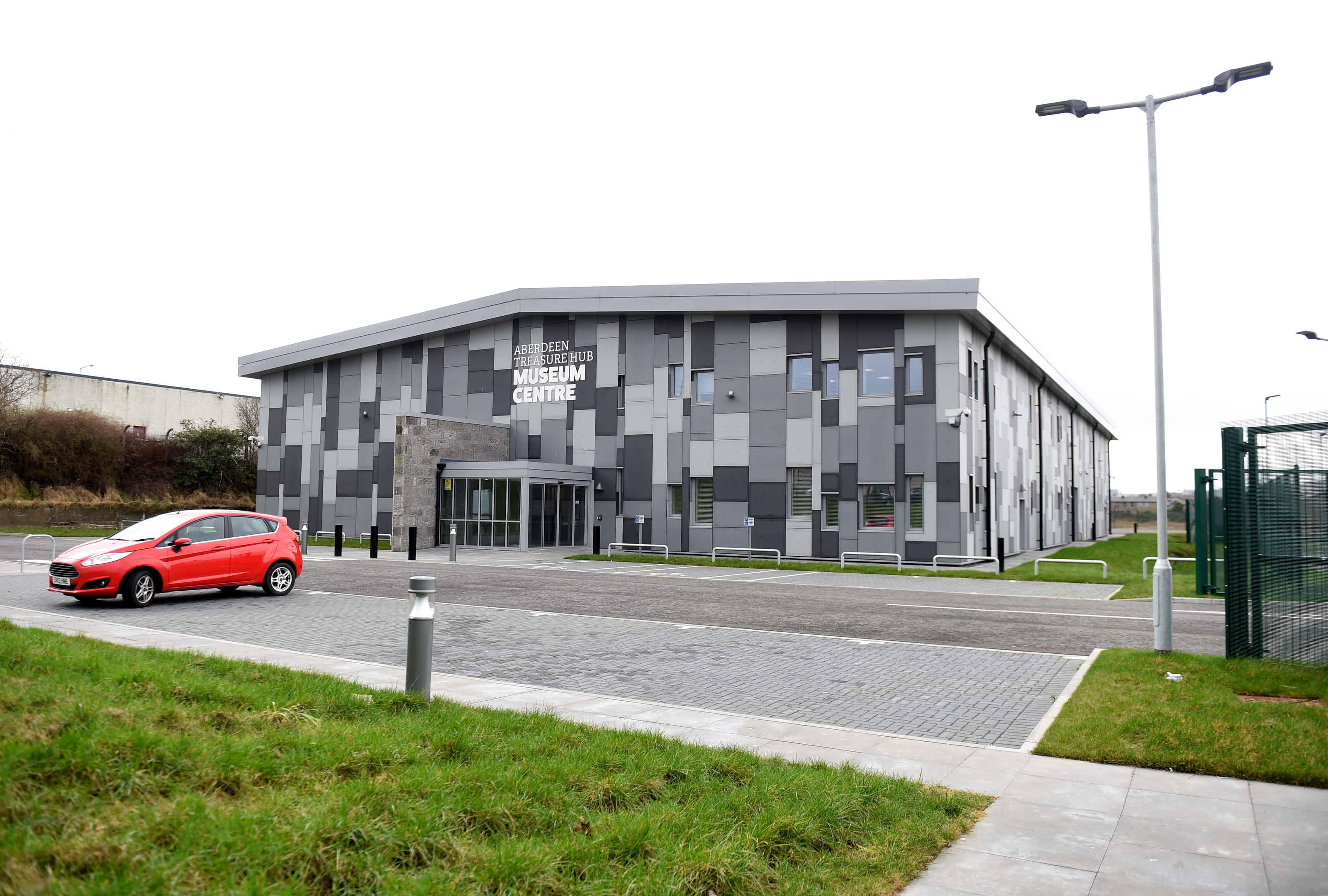 The cost of a new museum centre in Aberdeen was "vastly underestimated", according to a new report.
The Aberdeen Treasure Hub on Granitehill Road, which opened last year, houses the city's art collection, historical objects and works while they are not on public display.
Construction was initially expected to be finished on the Northfield project in late 2014 and was budgeted to cost £3.6 million that year.
Papers circulated to members of the council's audit, risk and scrutiny committee said a final account has yet to be received for the completed works but a cost of £6.5m has been incurred to date.
The report by Euan Couperwhite, head of policy, performance and resources, said: "The scope of the project was inaccurately defined and vastly underestimated the cost of the project."
The council has also paid for the storage of elements of the collection which were taken from the Art Gallery in March 2015.
An agreement with the contractor was signed in February 2015 at a value of £226,000 and to date the cost of storage from March 2015 has been £338,000.
The report said: "This increased cost has come as a result of the late delivery of the Treasure Hub, but it should be noted that the cost has been offset by savings in the running cost of the Art Gallery, which had a revenue budget of £94,000 in its last year of operation."
The report also said project management for the project was "ineffective" as the project manager was "not clear on their role and responsibilities".
Mr Couperwhite's report added the insurance team was not engaged at the start of the project and at the time it was engaged, the insurance provider had refused the fire suppression system that had already been designed and installed.
The council said it has learned a number of lessons and has said in future projects it will ensure "full engagement" with council services including the insurance team.
The report also said architect's instructions must be produced with the "full cost implications identified".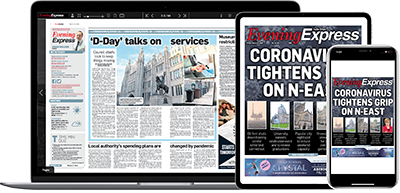 Help support quality local journalism … become a digital subscriber to the Evening Express
For as little as £5.99 a month you can access all of our content, including Premium articles.
Subscribe