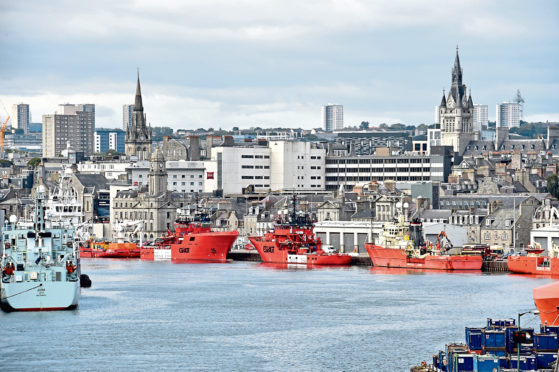 Aberdeen is the best place to live and work in Scotland, according to a new report.
Ranked sixth best in the UK, the Granite City beat both Edinburgh and Glasgow to the top spot north of the border in the Demos-PwC Good Growth for Cities Index.
The index uses a basket of 11 indicators, including employment, health, income, skills, housing affordability, commuting times and environmental factors, to assess 42 cities.
Oxford retained its place as the top ranked city in the UK this year, followed by Reading, Southampton, Bristol and Milton Keynes.
Rising from ninth last year, Aberdeen rose three places to sixth place, overtaking Edinburgh which remained in seventh.
Glasgow also featured, moving up one place to 24.
Having fallen outside the top 10 in 2017, Aberdeen's rise to top position for Scotland is attributed to improvements in health, work-life balance, housing affordability and income distribution.
It is the best performing city in the UK when measuring house prices relative to earnings but the worst-performing on the jobs metric.
In Edinburgh, income distribution was the worst-performing variable while transport – which takes commuting times into account – was the best.
For Glasgow, jobs was the city's best-scoring indicator, with other stand-outs including work-life balance, skills and income distribution.
Stewart Wilson of PwC Scotland said: "Scotland is in an incredibly advantageous position as the world moves into a new age where digitalisation and climate change dominate business and political agendas."
Russell Borthwick, chief executive of Aberdeen and Grampian Chamber of Commerce, said: "The Aberdeen city region has a great story to tell, one of global brands, great quality of life and investment in its future.
"We may be known as Europe's oil and gas capital but we are so much more and the drive and dynamism that has made this a globally-recognised energy city is translating into being a city with energy.
"While this report is great validation, those of us who live here already know it's a great place."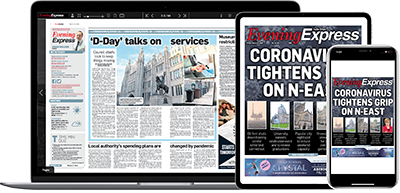 Help support quality local journalism … become a digital subscriber to the Evening Express
For as little as £5.99 a month you can access all of our content, including Premium articles.
Subscribe