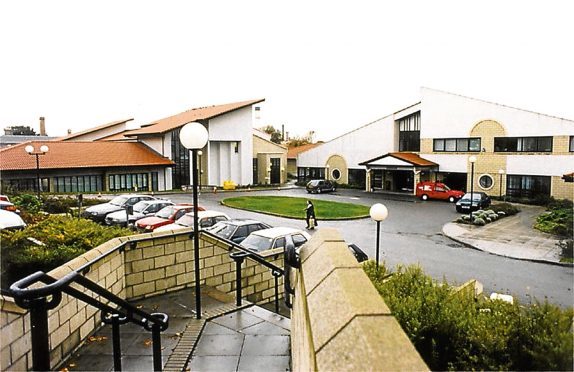 A report outlining recommendations for several wards at an Aberdeen psychiatric hospital has been praised.
Suggestions for improvements at the IPCU, forensic acute and rehabilitation unit, and Davan, Muick and Skene wards at Royal Cornhill Hospital in Aberdeen were made this week by the Mental Welfare Commission for Scotland.
Raising both a number of positive and negative findings, the commission recommended that managers in the hospital should consider the needs of female patients, who may have quite different needs and backgrounds, and how they could best be cared for.
It also pointed out that decorations and furnishings were "tired", the layout of the ward "restricts observation" and that there have been major difficulties recruiting registered healthcare support workers and medical staff.
It also made a number of positive points about the hospital, including its pleasant and well-maintained garden and the general feeling of positivity that patients have while in the care of staff.
An NHS Grampian spokeswoman said: "There are many highlights to take from this report, in particular that patients were positive about the support they received from staff in our wards.
"In addition, we have been praised for our patient activity provisions both within and outwith the ward."
The services praised include cooking, college attendance, music lessons, Reach Out service, walking group, gardening, work placements and visits to shops or to the libraries.
The spokeswoman added: "We work closely with the Mental Welfare Commission and have regular planned and unannounced visits.
"An action plan addressing the two recommendations made in this report is under way and we strive to continually improve mental health services for people across the region."
Mike Rumbles, MSP for North-east Scotland, said that the report was a step in the right direction.
He said: "I welcome these reports recommending change. We must achieve parity for the treatment of mental health with that of physical health.
"These reports should be the beginning of a step change in Aberdeen hospitals for treatment for those with mental ill health."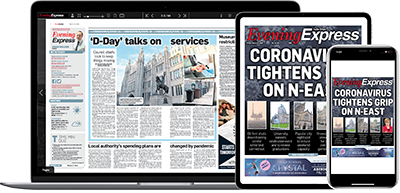 Help support quality local journalism … become a digital subscriber to the Evening Express
For as little as £5.99 a month you can access all of our content, including Premium articles.
Subscribe