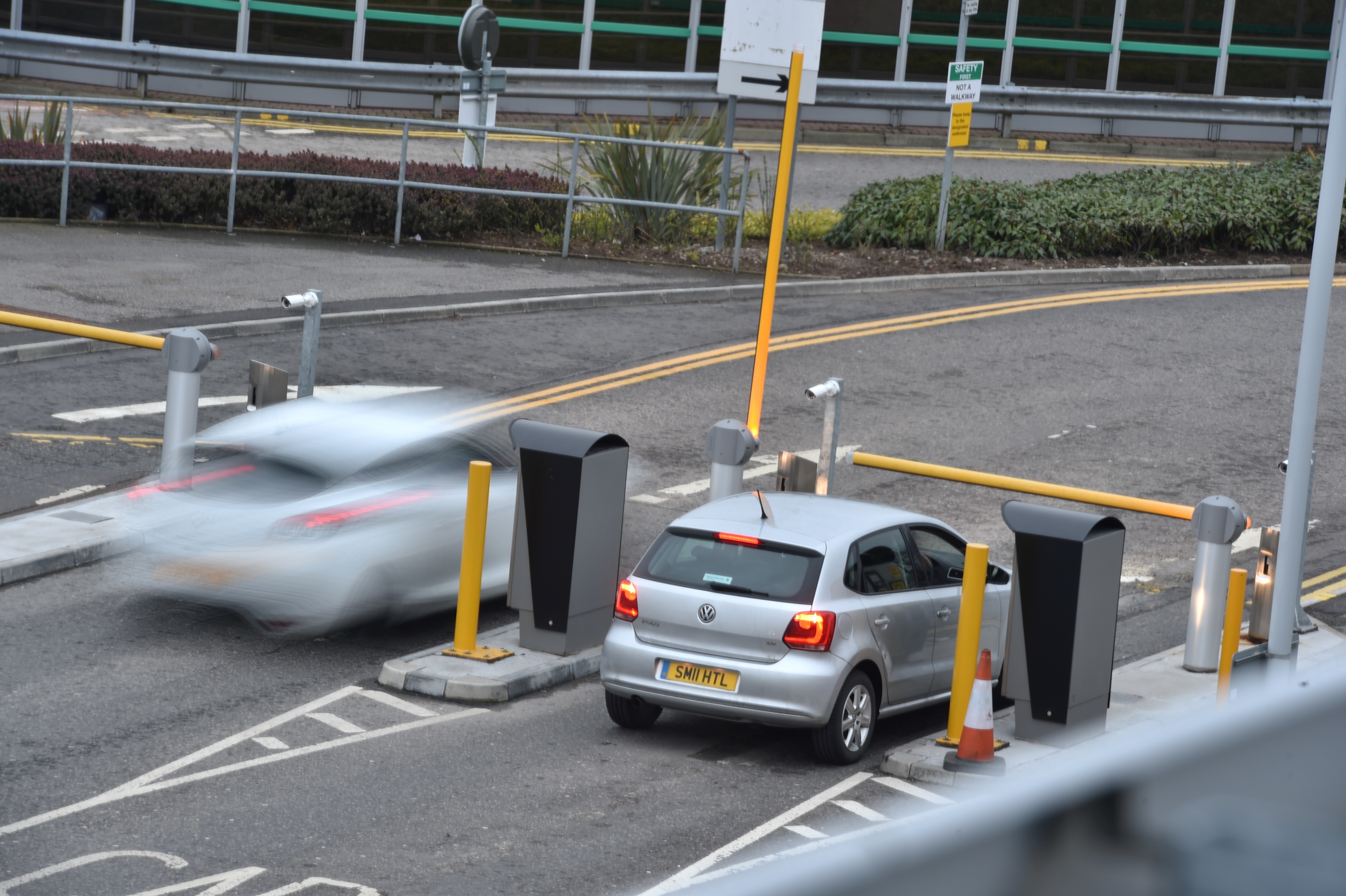 Councillors will be asked to grant permission to pass on a controversial £2 drop-off airport charge directly to taxi customers.
Aberdeen International Airport management doubled the fee earlier this year from £1 to £2 for 15 minutes waiting time.
The fare structure for taxi drivers is set during an 18-month review period, meaning that taxi drivers were left out of pocket as they couldn't pass on the £1 increase to customers.
But a new report, to go before the city council's licensing committee, asks councillors to agree to give non-airport taxi drivers the ability to increase the £1 surcharge to £2.
It said: "In the circumstances it is suggested that the committee supports the trade and allows for the increased surcharge to be added to the tarriff for non-airport zoned taxis.
"Passengers who do not want to pay the surcharge can be given the option of being dropped off at the long stay car park."
Airport taxis are unaffected but all other taxis are subject to this charge unless invited in at times of peak demand.
An Aberdeen International Airport spokesman said: "We introduced a drop-off charge to ease congestion in a very restricted area, particularly as there was a significant rise in construction traffic due to our ongoing £20 million terminal expansion project.
"The measures were taken to allow us to continue to provide a safe and secure environment for our passengers and staff.
"It's also important to note that the money raised from this charge is used for attracting new routes and sustaining existing ones during what is a challenging time for the region.
"Much of it is also put towards our community fund, which supports numerous community projects in the local area every year."
Councillors will also be asked to approve plans for the basic fare to remain unchanged, following the review which found that costs to drivers had very slightly decreased by 0.15% between 2014 and 2015.
Members of the licensing committee will vote on the fare review at their next meeting on Tuesday.